Woo Movie

Photos
View More Woo Photos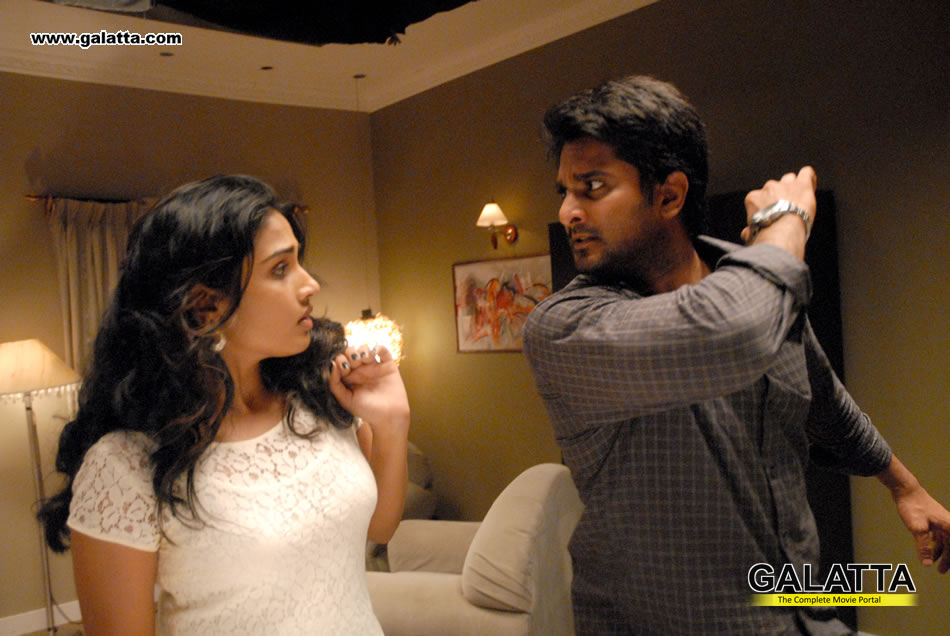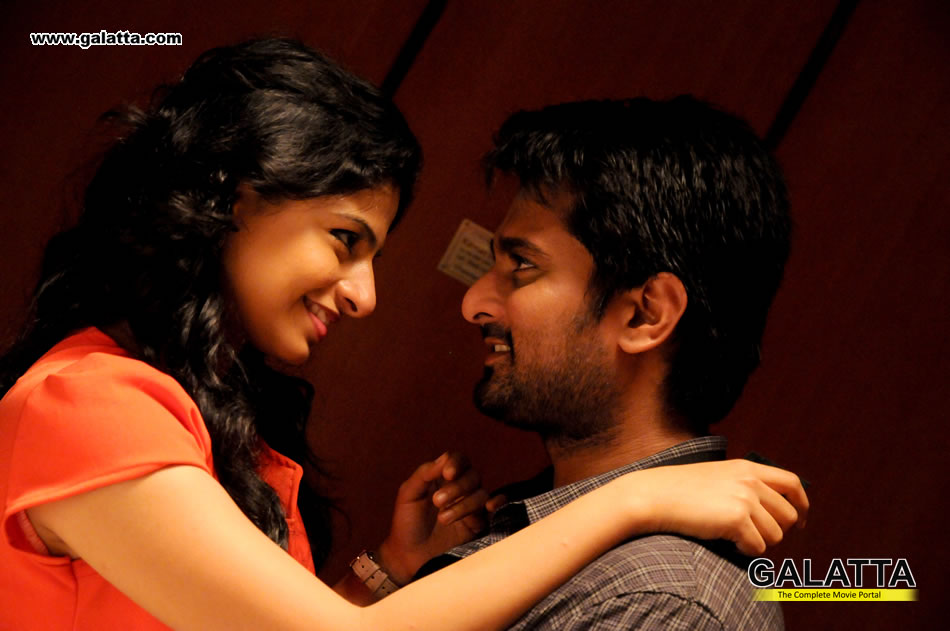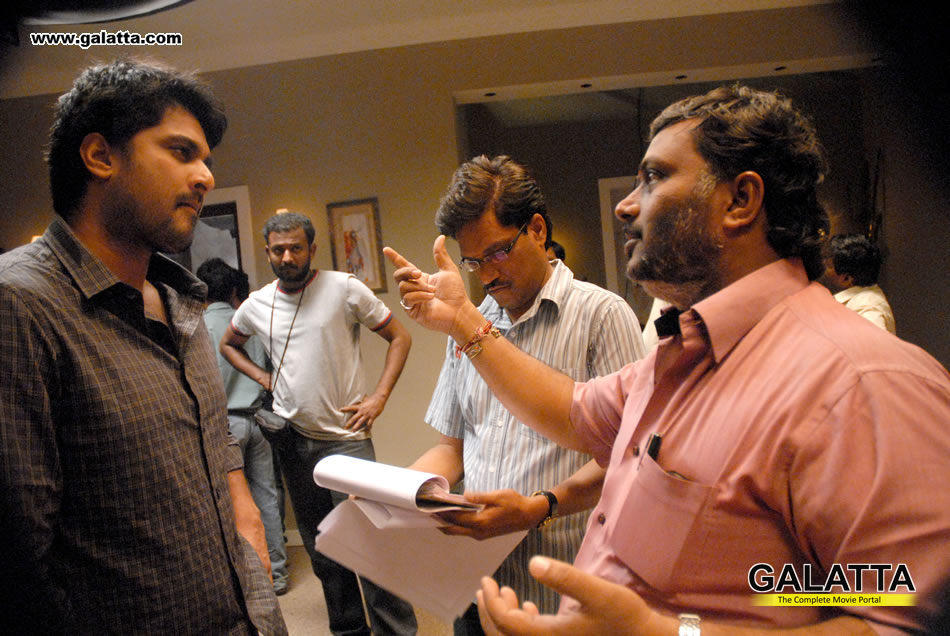 Woo Movie review
Directed and produced by Ashik, Woo has an ensemble cast of Thambi Ramaiah, Varun, Madhan Gopal, Soundararajan, Madhumitha, Kaali, Deepz and Rajkamal. Woo also has Super Singer Junior winner Ajeedh playing an important role in the film.
Woo is about the difficulties and struggles faced by a filmmaker and his team to bring out a film to the silver screen. After taking a serious subject, director Ashik had decided to film the entire movie in a hilarious manner.
Thambi Ramaiya plays the role of an aspiring filmmaker who desperately needs to hit big in the industry. Four young lads, each from different backgrounds are driven with the same passion of entering into the cinema industry. Thambi Ramaiah encounters these youngsters and appoints them as their associates. These four youngsters come up with a story each to impress Thambi Ramaiah. Whose story will get picked forms the rest of the story.
Thambi Ramaiya as a filmmaker fits the role perfectly with his cool and energetic nature. Ajeedh's cameo appearance is one of the watch out factors in the film. Bayilvan Ranganathan as a producer in the film has impressed us all with his ace performance. Jayaprakash's cinematography is fresh and compliments the script very well. Abhijit Ramasamy's music is an added plus for the film.
Woo will entertain you in every possible way. Grab your popcorn and watch the film!