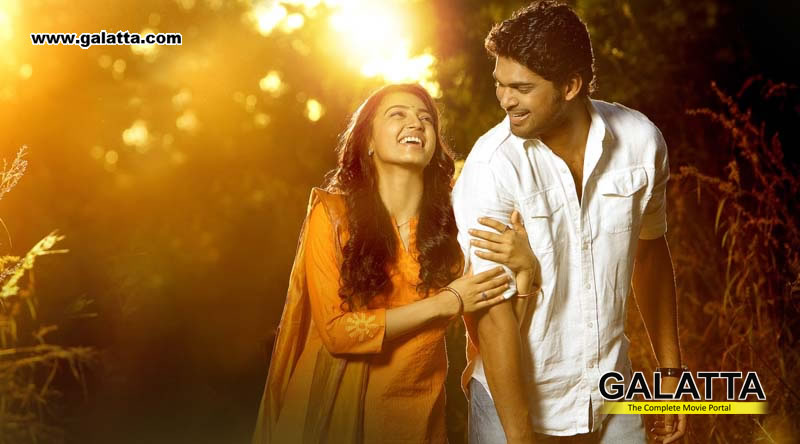 Vetri Selvan Movie review
Rudhran's Vetri Selvan deals with a very sensitive issue. It revolves around three youngsters who fall prey to the rejection that comes with being mentally unstable for a short while. It tries to throw light on how psychological and mental issues are viewed in the society.
It raises questions on the ill treatment of these patients even after they have fully recovered. It combines these socially dramatic elements with comedy and romance as well to try and make it a wholesome entertainer. Ajmal Ameer plays Vetri and Radhika Apte plays Sujatha a criminal lawyer. So watch the film to know how these three youngsters make a place for themselves in the society. This is definitely a brave attempt by Rudhran but there were a few loose ends which he could have paid more attention to. While the comedy in places were amusing there was too much of it in the first half. Ajmal Ameer and Radhika have played their characters very well. The audio is out of sync in places but the director makes up for it with his way of storytelling. The fact that director Rudhran made this film based on real life observances was really impressive.
Cinematographer Ramesh Kumar has done a good job. The visuals of the film are interesting and the fact they shot it entirely in a 35mm format added to the intensity of the visuals. Music for the film has been scored by Mani Sharma. The background scores were perfectly in sync with the theme of the film and the lyrics by Madhan Karky was the highlight of the songs.
Overall this film will change the way you look at the mentally challenged. It will definitely make you want to reach out and give them the love and care that they deserve.