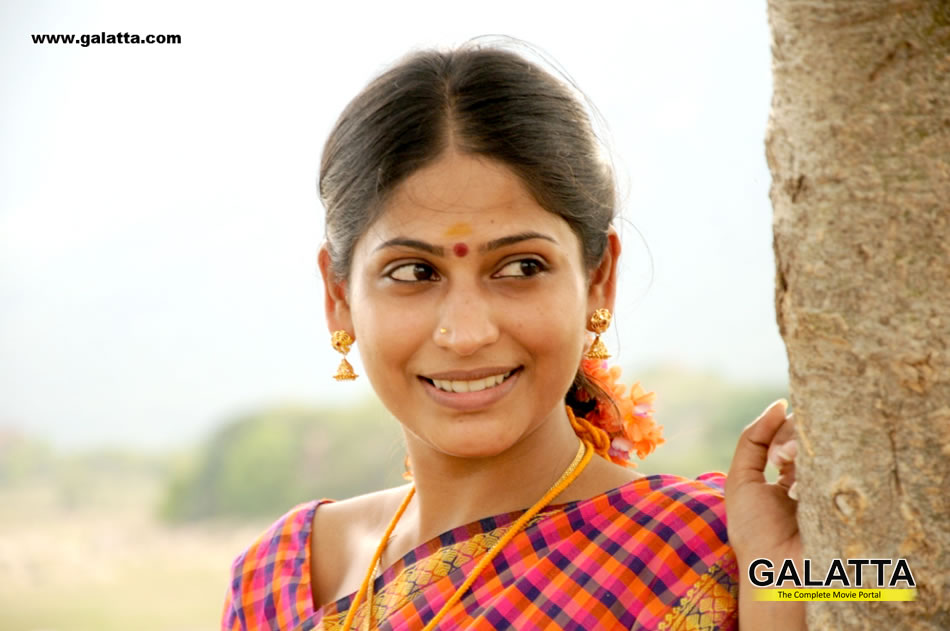 Vanayudham Movie review
He is gone but not forgotten yet... Though forest brigand Veerappan was dead long back, his life story has inspired lots of filmmakers to make films. And the latest to follow the trend is A.M.R. Ramesh's bilingual Vanayudham, which is also made simultaneously in Kannada as Attahasa. Award winning actor plays the role of Veerappan while Action King Arjun plays Vijayakumar IPS.

The first half of the film begins with the story of Veerappan's childhood days, the killing of elephants, Sandalwood and ivory smuggling, forest poaching, beheading of forest DFO and so on... Then comes Harikrishna IPS, who plots a couple of plans against the brigandand his team.. But their mission fails and he gets killed. Then Karnataka's state idol, Rajkumar is being kidnapped from his farm house near Satyamangala forest and he is released after 102 days. This is when the situation goes out of control and the Tamil Nadu CM appoints encounter specialist Vijayakumar IPS (Arjun) as the STF chief to kill Veerapan and his gang. He with the help of Senthamirai Kannan (Salem SP) develops a master plan to kill Veerapan. And the rest is for you to watch it on big screen...

It is not easy to narrate a real life incident on screen, however director Ramesh has suceeded it. The screenplay is interesting expect for few scenes where the continuity goes a miss due to censor cut. Kishore is the backcone of this flick and he has lived the character of Veerapan. On the other hand Arjun needs no introduction when it comes in playing the role of a cop. The entire starcast have done their role perfectly. Suresh Oberoi has played the role of Rajkumar, Sandeep Chowta's music is impressive, Vijay Milton's camera works are impressive and Anthony's editing is sleek.

Vanayudham is a good effort by AMR Ramesh.. A perfect biopic on screen!