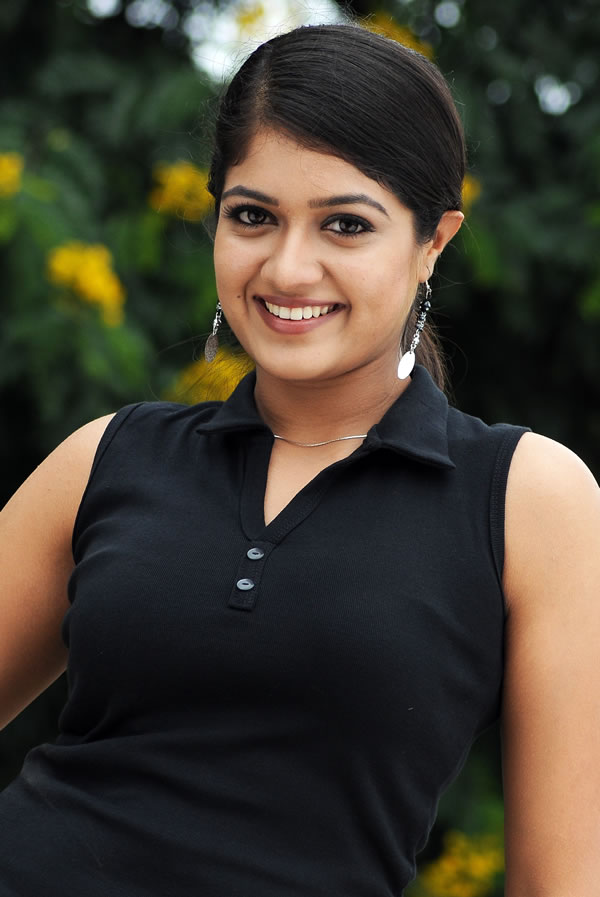 Uyarthiru 420 Movie review
After assisting ace director Bharathi Raaja and directing many ad films, Premnath makes his directorial debut with Uyarthiru 420, which has lyricist Snehan in the lead role.
Uyarthiru 420 centres around a conman Thamizh (Snehan), who plays with human emotions to snatch money. After a few interesting events, Thamizh manages to become the general manager of a leading hotel run by Rishi (Vaseegaran). But at the same time, he also learns that the hotel is in serious debt and the bank will take it over at any time. Meanwhile, Thamizh falls in love with Iyal (Meghna).
As the story progresses, Rishi is challenged by Jagan Pattabiraman (Jayaprakash), a greedy journalist. The rest of the story is how Thamizh save Rishi's hotel in his own style.
Among the star cast, Vaseegaran impresses with his subtle looks and perfect expressions. Snehan looks stiff on screen and is stone-faced in many scenes. He needs to work a lot on his expressions. Many characters are introduced in between and the director somewhere misses to connect them. On the technical side, Shankar's cinematography is good while editing by KK could have been better. Mani Sharma's music doesn't evoke much interest in the audience.