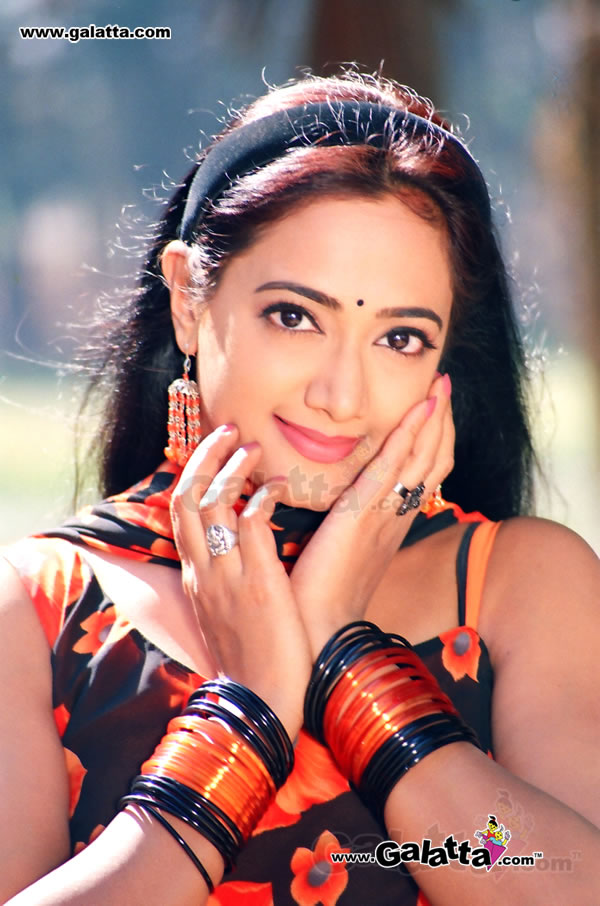 Unnai Kan Theduthe Movie review
Unnai Kan Theduthe is a love story. The film starts off in Chennai, where Rudhra (Udhaya) along with his friends, lives in a small rented room; all of them are unemployed. Only Rudhra is somewhat educated and eagerly looking out for a job, so that he can support his friends and take care of his mother who lives in a village. Rudhra is determined to succeed in life and does not believe in love as he fears that it might hamper his career goals.
His best friend Vinu (Vinu Chakravarthy) gets a job opportunity abroad and leaves. Rudhra meanwhile finds a job at a local TV station and is sent on a project to a village close to his village. He meets his mother who works in a granite quarry in a bunch of sentimental scenes displaying a mother-son relationship. Rudhra soon decides to take his mother to the city. But he faces some initial hiccups and difficulties from Sindhu (Manya) who decides to test his innocence.
Sindhu finally falls in love with Rudhra and requests him to marry her. Rudhra, after some hesitation, relents and accepts her into his life. There is a small twist in the tale as he suddenly discovers that Sindhu is already married. Rudhra asks for an explanation, but does not get a satisfactory answer.
One day, he meets Geetha (Charmi), who decides to help him out. Rudhra soon becomes a very successful businessman and opens his own advertising agency. Geetha falls for Rudhra's charm and soon, the two fall in love and their marriage is fixed. Sindhu gets to know of it and wants to meet Rudhra and confess about everything that happened. Rudhra's friend Vinu walks in just a few days before the marriage and reveals everything about Sindhu.
The climax is about whether Rudhra marries Sindhu or Geetha and why.
The film should perform very well in B and C centres. There are quite a few areas where the camerawork could have been better. A lot more attention could be have been paid to the screenplay of this simple love story.
Udhaya, who featured in the role of famous Thanjavur Koduva Paandi in Poova Thalaya, is back in a new avataar, and has done a reasonably good job. Unnai Kan Theduthe aims to inspire the youth and talks about striking a balance between love and career.
Udhaya has tried to make a comeback in Kollywood but there are many parts in the film where editing is jerky. With more attention to the screenplay and cinematography, the final outcome could have been better.
Lyrics have been penned by Pa. Vijay and Palanibharathi. Music by Sirpi is average. Passed with a 'U' certificate, the film falls under the romance category.
Unnai Kan Theduthe makes youngsters think twice about falling in love and also talks about career planning. On the whole, it passes off as a reasonably good film!