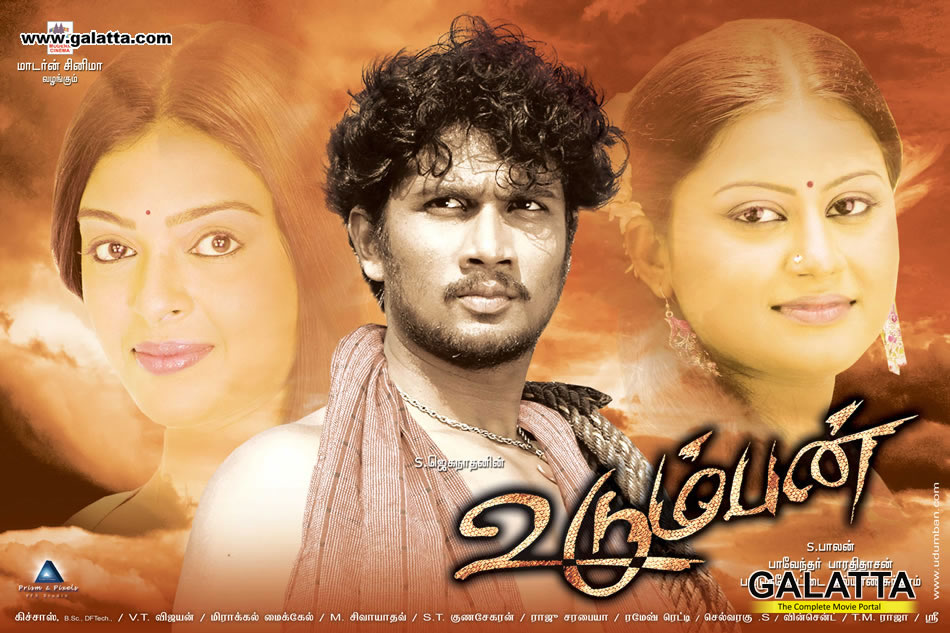 Udumban Movie review
Going by the title of the film, one would think that the story has some thing to do with monitor lizards but that is not true. In fact Udumban doesn't have any connection with animal harassment or the monitor lizards. In fact this film takes a dig at the money-minded educational organisations across the country. So after Nanban, Dhoni, here comes Udumban...

The film narrates the story of a pretty thief Udumban (Dilip Rogger) who decides to start a school after realizing the fact that selling education is the best and easiest way to earn money than thievery. But to his dismay, he gets arrested half way for a petty case and Udumban hands over the responsibility of his school to his elder brother, a local goon. After six months when Udumban is released from jail he gets shocked to see his school being develope into a posh English medium organisation but at the same time he also finds out the other side.

Udumban has a very beautiful concept; the present education system and how education has become the best money earning field. But unfortunately the screenplay lets it down. Bike racer Dilip Rogger who is facing the camera has done a pretty decent job however there is a long way to go for him. Leading ladies Sana and Keethika doesn't have any meaty roles to play. The rest of the star cast are very adequate. Director Balan could have concentrated more on the script and screenplay to make it an interesting entertainer. Apart from wielding the megaphone, Balan has also composed music for this film which is very average.

Overall there is a strong message in Udumban but the execution could have been better!