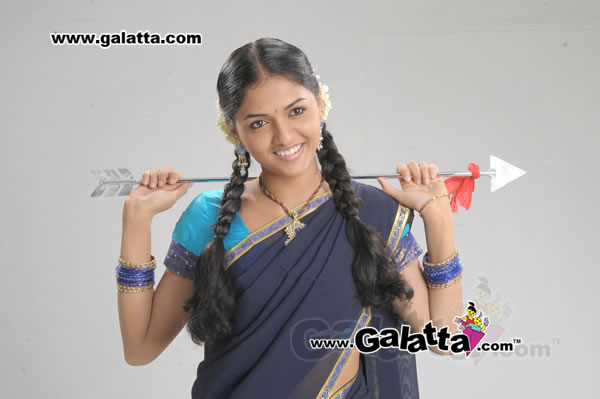 Thiruthani Movie review
Director Perarasu, the man with many ideas and many hits with racy narration and sleek screenplays, is one of the few who strikes success with formula entertainers. He is back with Bharath for the second time in Thiruthani. The film was in the making since 2009, and Sunaina plays the female lead.

Perarasu, whose movies are famous for action and melodrama, is following the same formula in this flick too.

Whe Velu (Bharath), a happy-go-lucky gym instructor falls in love with Sugisha (Sunaina), an orphan, he thinks that his life is ful-filled. He even refuses to help Duraipandi ( Raj Kiran), an ex-military man, who wants to fights against all the evil odds with the help of Velu's bravado. In a turn of events, a life turning accident takes place in Velu's life and he learns that he has only six months to live... Now he decides to follow Duraipandi's words!

Thiruthani follows Perarasu's regular graph - fight, songs, family drama, hero-heroine love and fighting for the society.