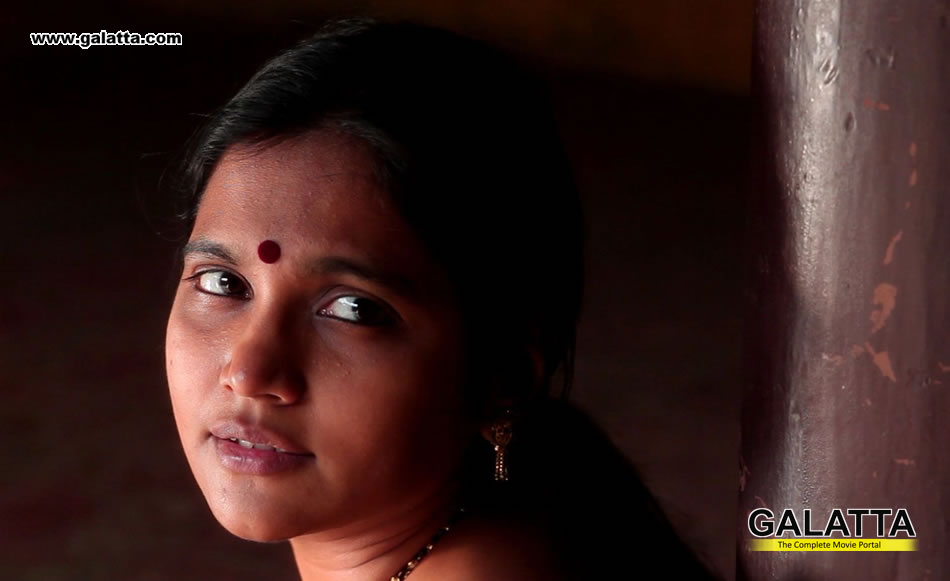 Thalaimuraigal Movie review
The legend Balu Mahendra has returned to direction after a long time with this M. Sasikumar's Company Productions' Thalaimuraigal, which has music by the legend Ilaiyaraaja. An interesting feature of this movie is that Balu Mahendra himself has donned the greasepaint for the movie. Thalaimuraigal is another well crafted movie from the legend which focuses on the beautiful relationship between a grandfather and his grandson. Balu Mahendra multitasks by taking care of the camera work, playing the grandfather and also directing the film, simultaneously. The film gives you a nostalgic feel and takes you into the village mood. Aditya (Master Karthik) is born and brought up in a city. His parents are both doctors who had an inter-caste marriage. Due to unforeseen circumstances, Aditya was made to stay with his grandfather, played by Balu Mahendra, for a long time. Balu Mahendra's character is an example for a perfect villager who is fanatical about his religion, caste and native language. How the grandfather turns Aditya into a real Tamilian who understands his culture, forms the crux of the story.
Aditya and Balu Mahendra's cute relationship on screen gives you a pleasant feel. Their roles have been sketched neatly and are a huge plus point to the film. Sasikumar, Ramya Shankar, Vinodhini have rendered their parts neatly. Director Sasikumar's cameo in the climax is a surprising factor in the film. Ilaiyaraaja who has scored the background music for the film, has taken the movie to the next level.
Thalaimuraigal is a must watch film if you are a fan of Balu Mahendra and his off beat movies.