Sawaari Movie

Photos
View More Sawaari Photos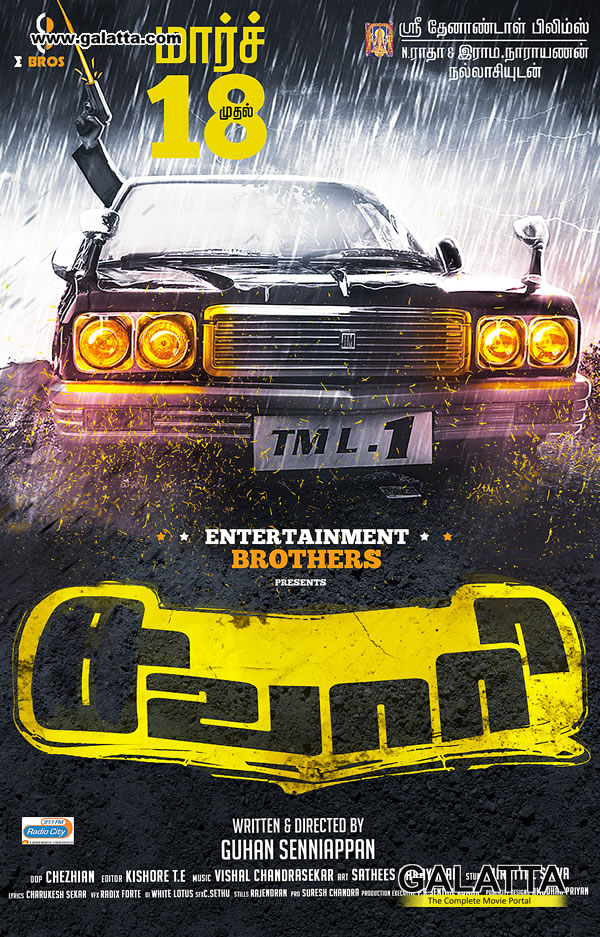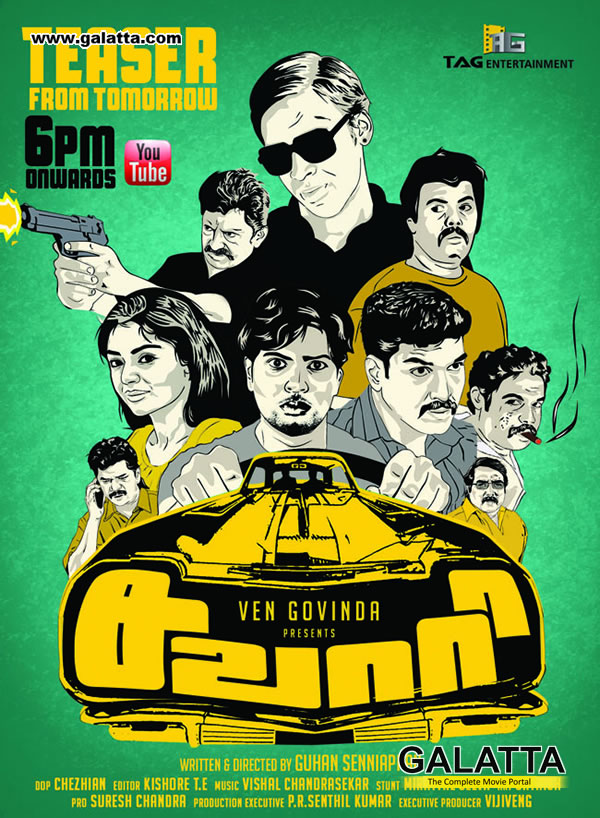 Sawaari Movie review
Director: Guhan Seniappan
Starcast: Sanam Shetty, T.M. Karthik Srinivasan, Mathivanan Rajendran,Karthik Yogi, Benito Franklin

Sawaari, a comedy thriller, is the journey of a trio - a driver, a cop and a psycho killer. How the three meet, how the cop and driver travel with the pyscho and what happens to them - this is the basic plot of the story. The film is a thrilling ride with enought elements that will keep you engaged throughout.

Thumbs up:
Director Guhan has made a good attempt in the psycho-thriller genre. The narrative is well-executed with added elements of comedy.

The characters in the film are interesting and intriguing. Even the three main actors who play these characters have given a commendable performance.

Vishal Chandrashekhar has given an outstanding background score for this film. It elevates the 'thrill' factor to another level.

The editing, by Late Kishore, is one of the strongest points of the film. It is quick, making the narration very gripping.

A very different and fresh kind of a presentation of this thriller makes Sawaari a good watch.

Thumbs Down:
A few back stories, if explained, could have helped the viewer understand the story better.

Cinematography, though apt for the claustrophobic car, was a little disturbing.

Verdict:
Despite a few loose ends, Sawaari is a well-packaged pyscho-thriller that you can watch this weekend.