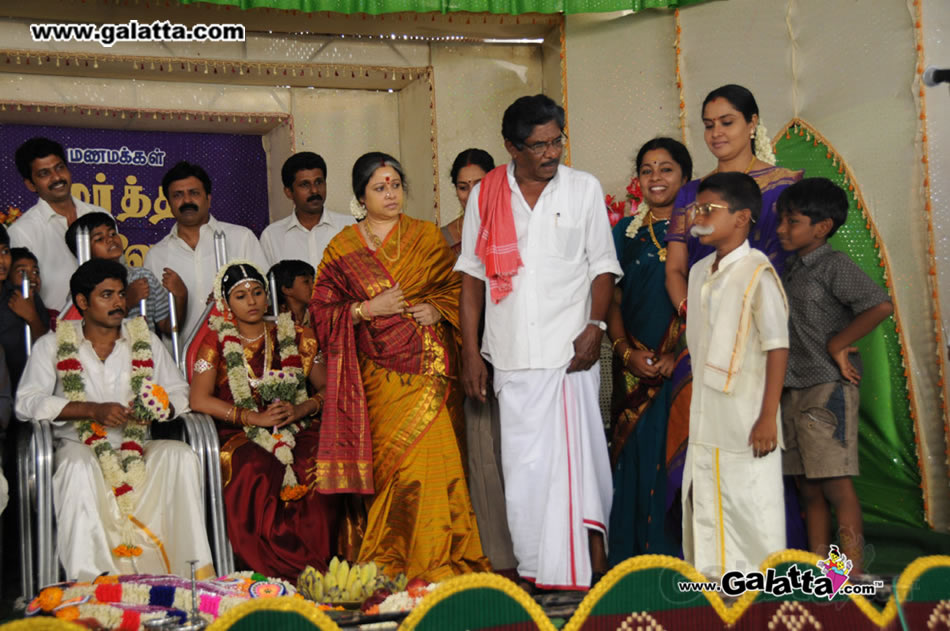 Rettai Suzhi Movie review
Directors Bharathi Raja and K. Balachander are considered two of Tamil cinema's best film-makers. While the former tugged at our heartstrings with his rural tales, the latter dealt with relationships, legitimate and illegitimate. Most of today's successful directors, irrespective of whether or not they have worked with these two, are in some way influenced by these two stalwarts' work. What happens when these legends join hands together as actors? Rettai Suzhi! Read on to know more!
Rettai Suzhi is a full-length comedy set in a village near Tirunelveli, the story of two of the village elders and their hilarious antics.
What is it about?
The film is about a 40 year old feud between Ramasamy (K. Balachander), a Congress sympathizer and Singaravelan (Bharathi Raja), a Communist. To give it a comic twist, these men live opposite to each other and have grandchildren. The first half narrates the rivalry between these mischievous old men
Then enters Moorthi (Aari), an army man in search of his childhood love Sushila (Anjali), a school teacher who is in the opposite camp. Finally, the grandchildren decides to unite the couple by ending the rivalry between the elders. Will they succeed? Will the couple unite? Watch out for Rettai Suzhi.
The Performances
The creators of many actors during their careers, Bharathi Raja and K. Balachandar have brought out their experience and versatility in their roles. The legends have proved why are they acknowldeged as the best in Tamil cinema. Children are the biggest asset of this film; it's a delight to watch them on screen; in fact, they are the principal characters here. Anjali has excelled in all aspects; she is just perfect to play Sushila. Newcomer Aari has given a neat performance in his debut film. Karunas (police mama) as a cop who has a soft corner for Sushila is hilarious.
Thamira's narration is the biggest highlight of the film: simple and beautiful. The film neatly depicts the lifestyles of a village. Karthik Raja's music is soothing especially the rain song 'Bum Bum Banbara'.
Cinematographer Cheziyan's beautiful style of capturing images on lenses leaves audiences spell-bound. Kasi Viswanathan's sleek editing and Nallan Tamil's simple dialogues (references to Khushbu) makes the script more interesting.
Director Shankar's production house S Pictures has been making a name for itself by introducing talented directors and novel scripts. Shankar has once again proved that all hope is not lost in Tamil cinema. Cheers to Rettai Suzhi team!