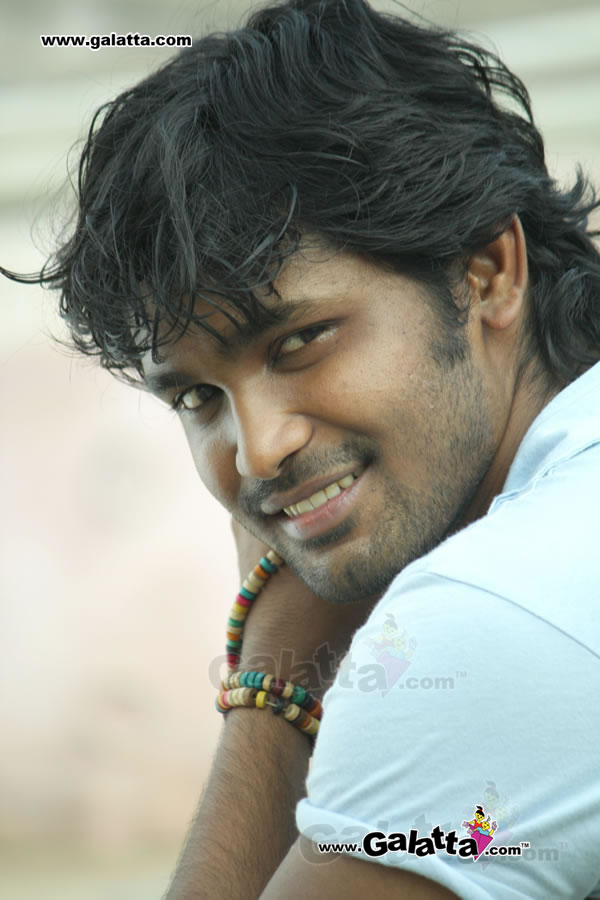 Pugaipadam Movie review
The theme of friendship and love is everlasting in cinema, In spite of the boundaries, cultures and traditions, one thing that exists and flourishes everywhere is love and friendship. So here is yet another film based on college life and friends.
The Characters
Krishna (Amjad), an easy-go-lucky guy, and his friend Nanda (Nanda) join an engineering college in Kodaikanal and slowly get close to KK (Yamini), Bala (Harish), Guru (Sivam), Gowri (Mrinalini) and Shiny (Priya Anand). The rest of the story revolves around these seven people, their bonds of friendship and love.
The Plot
Krishna and Nanda, who join college just to freak out and enjoy themselves, get close to KK, Bala, Guru, Gowri, Shiny and form a gang. The gang shares a very deep bond of friendship and never forget to help each other at the time of need. Krishna falls in love with Shiny at their first meeting; later Shiny too accepts, but they decide to keep it as a secret.
Meanwhile, a spat occurs between Krishna and Shiny for not performing well in exams. She overreacts and slaps him. Seeing this, Guru looses his temper and decides not to talk with the three girls forever. The other boys in the gang too join him. What happens next is the rest of the plot.
Performances
Music by Gangai Amaran is not up to the mark. A few songs could have been deleted to improve the pace.
Listen here for Pugaipadam songs
One facet that uplifts the movie in many places is the great cinematography and wonderful depiction of beautiful Kodaikanal.
All the newcomers have done justice to their characters and performed well. But improvement is required in dialogue delivery.
Rajesh, a one time assistant of Selvaraghavan, has done his part well too.
The Verdict
The script and direction are strong plus points, but the pace falters completely in the second half, especially at the climax. Long dialogues and a couple of songs could have been avoided to make it more crisp and interesting.
On the whole, Pugaipadam tells how love creeps like a snake through the happy lives of these friends and spits poison on the bond between them. After they part, these friends start feeling the pain. Pugaipadam reflects the life of contemporary college students and their campus life.