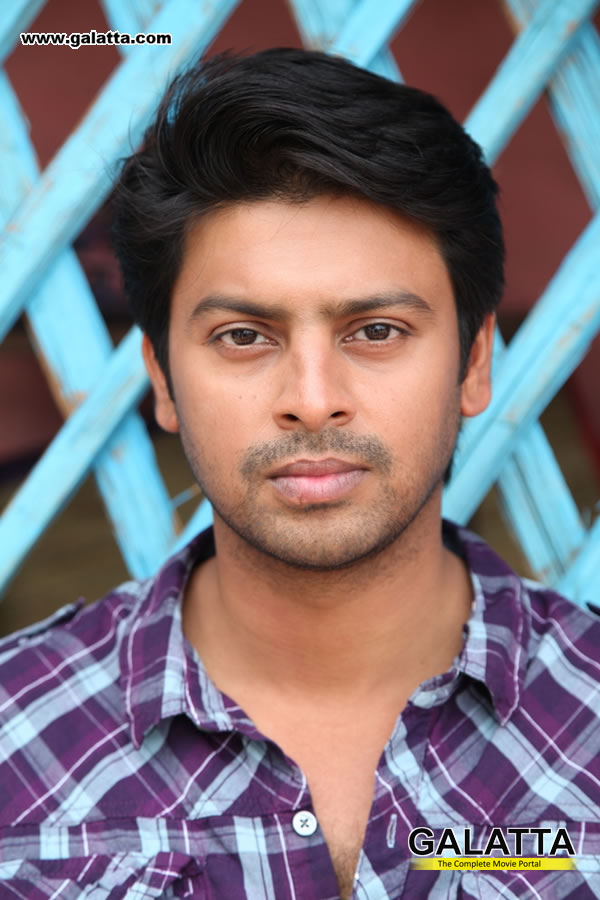 Paagan Movie review
Srikanth is back with a bang, in Paagan! Comedy is one genre that never goes out of favour with the audience, and director Aslam has done well to cash in on that! Aslam, a former associate of Ameer Sultan, has done well in his maiden venture, produced by Vendhar Movies.
We have seen the story of a movie narrated by the hero or heroine, a character in the story, or some person or the other, but interestingly, Paagan starts with a cycle narrating the story! A cycle shares with us the story of its owner (Paagan - mahout)! The owner of the cycle is Srikanth (Subramani), who is literally in love with his cycle! The cycle has been with Subramani since his birth, and has witnessed almost all the most important events in his life! Subramani and his 2 closest friends, Makali (Black Pandi) and Velliyangiri (Soori), are on the lookout for making it big in life, without much luck! All their get-rich schemes get foiled one way or the other, and that is when ubramani decides to woo a rich man's daughter, and settle down well! He woos Mahalakshmi (Janani Iyer), purely for the sake of settling down into a wealthy lifestyle, but when she decides to throw away everything in her life for his sake, and comes to live with him, he is devastated! He leaves her to weep, in a temple, and escapes! When Subramani comes to know of the deep love Mahalakshmi has for him, he realizes his folly, and tries to correct his wrongs. How can he convince Mahalakshmi that he truly loves her, this time, and has turned over a new leaf? Or does he? What all does he undergo, to grow rich, in the right way? Watch the movie to know all this!
Srikanth looks super-smart, and younger than ever before! He has played his part perfectly, and shows that he means business, in his second coming! Kudos to Janani Iyer, who has given a wonderful performance! She is apt for her role! However, Soori and Pandi are the real stars of the show! They are just way too funny! Soori has shown that he can carry off even emotional scenes with ease! Kovai Sarala, has breezed through her role, and is a major plus to the movie!
Director Aslam does not give us any hint that this is his first movie! Though the screenplay leaves the viewers a little baffled at times, overall, the dialogues and the story are good enough to make us not notice any minor flaws that may exist! The dialogues are witty, and at times makes us wonder if they have been written by Crazy Mohan! James Vasanthan's music is lively! J Laxman has handled the camera wonderfully, and the visuals in the songs are very pleasing! Kevin's editing is crisp!
Paagan is a comedy riot, and Srikanth, director Aslam and Vendhar Movies, have a winner on their hands! A must watch!