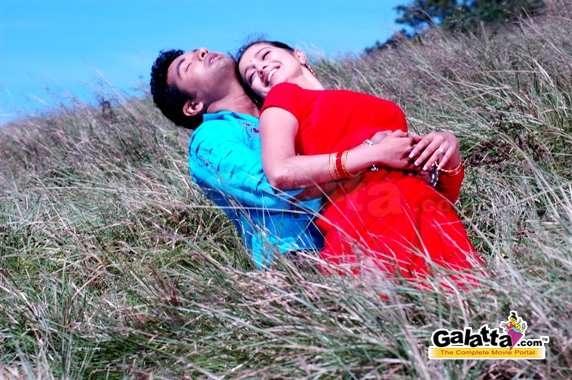 Nenjai Thodu Movie review
Nenjai Thodu offers a heady dose of sentiment. The movie has differentiated itself from the usual masala magic, dealing with a realistic plot involving the rift between a father and son.
Hero Gemini goes through a tough childhood without getting any parental affection. His mother dies giving birth to him and his father Nasser considers his son to be the sole reason for her death.
Nasser separates from Gemini and starts a new life without him, in America along with his elder son. Gemini grows up with his grandfather (Nagesh), without realising the depth of a father-son relationship, hoping that his life partner will bring back all the lost love for him; that he will bask in their true relationship.
Nasser comes back to India to find a suitable match for his elder son. Gemini finds himself attracted to the bride's sister, Lakshmi Rai. He looks forward to her love which he believes will give him a new life. Romance builds up between Gemini and Lakshmi Rai. In the meantime, Nasser arranges another girl (Paayal) for Gemini.
Gemini faces the biggest dilemma in his life. If he goes ahead and marries the girl he loves, he may never be able to reconcile with his father. On the other hand, if he marries the girl who his father has chosen for him, he will be losing his love, his life. Whether Gemini succeeds in his love or whether he gets into a forced marriage forms the rest of the story.
Gemini and Lakshmi Rai make a good pair onscreen. The interesting trivia that they share in the movie is entertaining.
Gemini looks promising, a budding hero. His subtle emotions as a lover-in-trouble are impressive.
Lakshmi Rai looks lovely and is at her best in song and dance sequences.
Nagesh and Nasser get top honours for realistic portrayals.
Music for Nenjai Thodu is by Srikanth Deva. Karthik Raja's camera has done much good for the movie.
Nenjai Thodu appeals as a film that has a good plotline, supported by a strong cast.