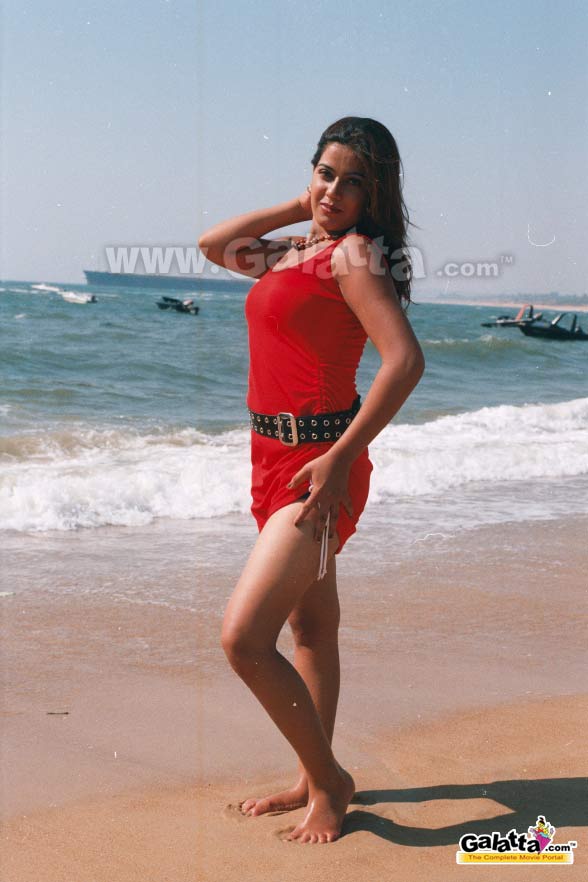 Nanbanin Kadhali Movie review
Nanbanin Kadhali, as the title suggests, is a triangular love story. Kunal and Vikramadithya are good friends from their childhood. Kunal goes abroad for his higher studies.
The story starts when Vikramadithya goes to Goa in search of a job. He meets Sivani and falls in love with her. Kunal enters the scene as Vikramadithya's room mate in Goa . The story of this movie moves as Vikramadithya is not aware that Kunal is his childhood friend. Kunal makes Sivani fall in love with him.
When Sivani comes to propose Kunal rejects her love. Why Kunal makes Sivani fall in love with him? Will Vikramadithya come to know that Kunal is his friend? What happens to Vikramadithya's love for Sivani? Who gets united finally? The answers for these questions form the rest of the screenplay.
The scenes with Kunal are lively and interesting. Vikramadithya has played his part very well. Sivani, as a typical heroine, runs around trees. D. Shankar's camera has captured Goa 's beauty. His cinematography is the strength of this movie. Deva's music is catchy and melodious and is a plus point to the film. Director Kicha has rightly made use of the talents of all the artistes.