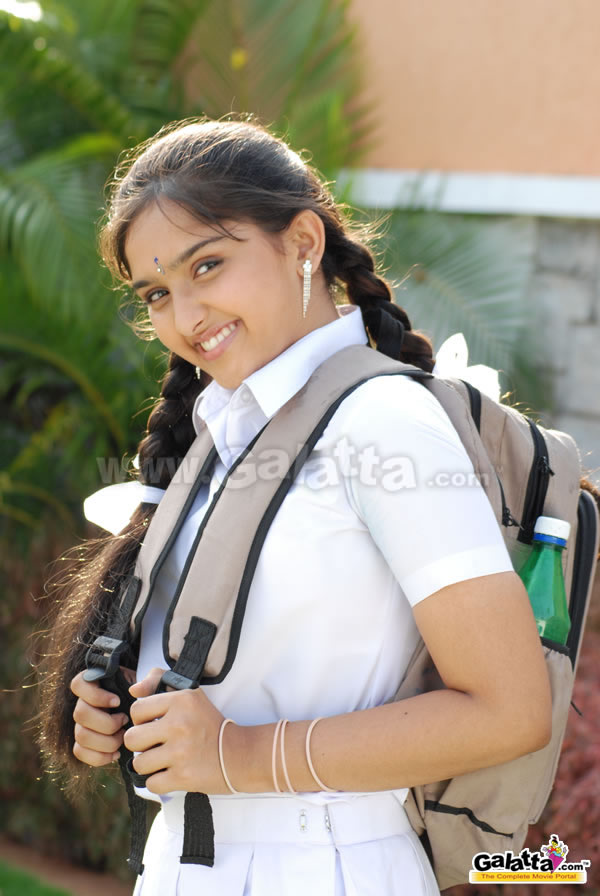 Naalai Namathe Movie review
What happens when a huge sum of money is assigned to be used for the develpement of the poor? A flock of greedy, powerful persons try to use it for their own benefit. Thus starts the struggle between right and wrong. Naalai Namathe is a movie which talks about a similar situation.
Ramu (Pradip) and his uncle Mani (Manivannan) are slum-dwellers. One day out of the blue, the duo stumbles upon a huge sum of money- Rs 1200 crores, left in their care by a stranger Udayappa (Ashish Vidyarthi). Udayappa instructs Ramu and Mani that the money is to be used for the development of the slum dwellers. The duo intend to follow Udayappa's words and take the help of a government officer (Karthika), but they are harrassed by a rich politician Mahaganapathy (Rajan P. Dev). He threatens them and demands that they hand over the money to him. But Ramu and Mani are determined to use the money for the welfare of the people.
Another side to this story is the love track between Santhi (Thanusha), Ramu's sister and the politician's son (Sharwanand ). This relationship enrages Mahaganapathy even more and he is determined to evacuate the slums. But Ramu and Mani kidnap him. What happens to the politician. Do the lovers unite? Who is Udayappa? Is his money used for the development of the poor? All these questions are answered as the movie progresses.
Vinayan has tried to present a movie with a message and he is partially successful in this effort. With the elections round the corner, such a movie about rights of citizens is good endeavour. The action scenes may seem gory, but the screenplay is fast paced and maintains the interest of the audience.
Of the performances, debutant Pradip and Sharwanand have done a good job. Ashish Vidyarthi as Udayappa has given his usual touch to the character. Manivanna who is a veteran in these types of roles, has performed with ease. Karthika and Thanusha have done a decent job. Kiron adds the glamour factor in the movie. Rajan P. Dev as the bad man has done a good job.
The movie has all the elements of a commercial film. It may not have the finnese and style of a big budget film, but Naalai Namathe is a commendable effort films with a message.