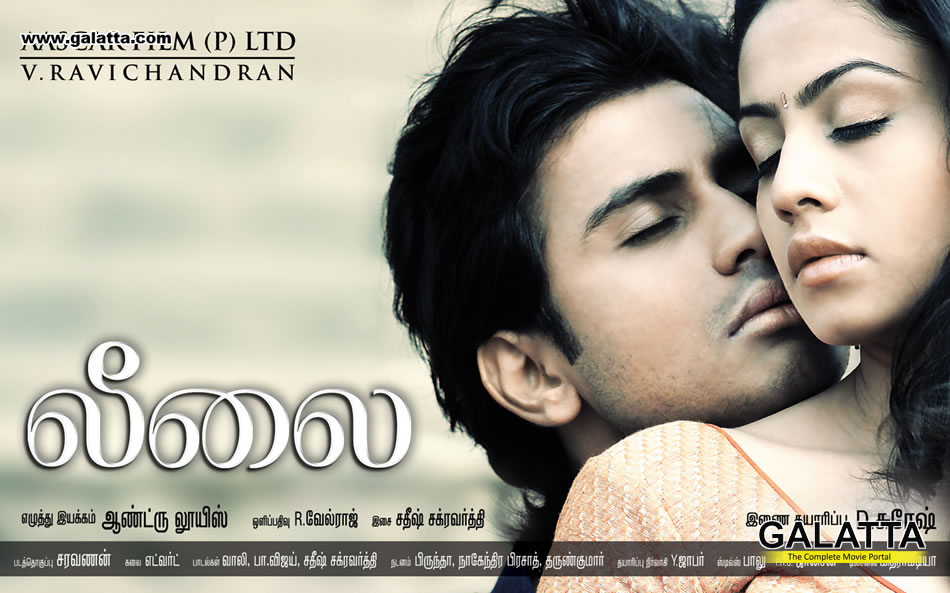 Leelai Movie review
In Malar's (Manasi Parekh) eyes, Karthik (Shiv Pandit) doesn't come across as a good guy, because of his flirting ways in college. Incidentally, the two get to work in the same office, a few years later. Karthik falls in love with Malar, but he introduces himself to Malar as Sundar, considering that she hates Karthik.
Debut director Andrew has served a very unique romance, which is a rarity in Tamil cinema. The movie just passes on like a morning breeze. Both hero and heroine are not Tamilians, yet they have managed to fit into the role of a typical IT professional in Chennai. Shiv has registered himself as an actor in the industry with his subtle expressions and wonderful dialogue delivery. Manasi has delivered a commendable performance, especially her expressions when she comes to know that Karthik and Sundar are the same. Her acting is outstanding. The best thing in this movie is the comedy. Yes, the director has managed to produce many hilarious moments, though the movie primarily focuses on love and pain. Though Santhanam has been good as ever, his track seems a little disjointed. The film looks out to be visually fresh, though it remained in the cans for quite some times. Cinematographer Velraj, who is very famous for his work in Polladhavan and Aadukalam, has treated every frame with care.
Sathish Chakaravarthy has justified his place in the industry in his debut movie, as the songs are quite appealing. The Oru Kili number is absolutely lilting, and we are sure that this talented composer will go places. Though the numbers are good, the placement of the songs made the movie drag a little bit. The movie slightly gets off track towards the end, especially when the director tries to untie all the knots he made in the first half. Andrew has taken up a complicated screenplay for his first movie, and he certainly has done a very commendable job. There are a few logical flaws here and there, but they dont linger in the mind too much.
The verdict: Breezy entertainer with a lot of light moments.