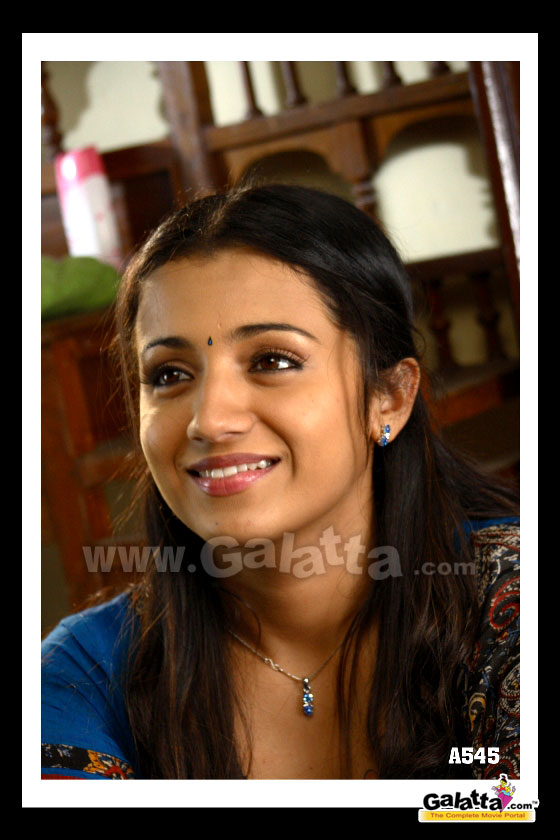 About

Kireedam
Shakthi, a Police Constable's son, is aspiring to be a cop himself. He crosses paths with a local.
Kireedam Movie review
How does a respectable young man with simple, strong ambitions deal with unexpected and cruel blows of fate?
Sometimes with toughness, sometimes he is not able to. That is the story of Kireedam, starring Ajith, Trisha and Rajkiran - the struggles of a young man trying to lead a normal, peaceful life.
Head Constable Rajarajan (Rajkiran) is an extremely honest and straightforward policeman, with dreams of seeing his son Shakthivel (Ajith) becoming his superior in the police force. And so he educates him, inspires him, encourages him and is a pillar of strength to his son.
Rajarajan's entire family is an inspiration to society - they are close-knit, cooperative, very traditional in values like respect, compassion and courtesy and yet, very forward-thinking in many other ways. Shakthivel too, is a devoted and dutiful son, soft-spoken and always deferring to his father. He studies and works hard, wanting to carry his father's dream along, moving from step to step successfully in the process of becoming a police officer.
This is the stage when Shakthivel meets Divya (Trisha), an impish, endearing young girl. from whose neighbourhood he steals a Ganesha figurine, for HIS neighbourhood! And eventually, after much chase-and-run and comedy, he returns this deity to the same place he took it from, when he sees his life partner in Divya. With reciprocation from Divya and an elated heart, he leaves for a few days to write his selection exams.
Meanwhile, Rajarajan has a bad run-in with the son of a powerful politician. He doesn't care who the boy is, just that not only had he broken the law, but reacted to being pulled up by beating up a constable! With complete composure and ready for retaliation by the grinding wheels of a power-mad and corrupt system, he accepts a transfer from his superior. He is warned that the place where he is being transferred is full of vile, bloodthirsty criminals, but Rajarajan simply says, either he would stop them, or be proud to die fighting them in his uniform.
And so the entire family moves. It is indeed a terrible place, where violence and even murder takes place in open market areas. and no one lifts a finger to stop them. Because of the most-feared villain of that area, a complete psychopath, Varadarajan (Ajay). He strikes fear in the hearts of every citizen, which encourages his rabble of rowdies to behave with brash cruelty.
The tale takes the first major twist when Shakthivel is in a photo studio and during one of the violent episodes in a crowded shopping area, his father Rajarajan stops Varadhan's rowdy elements. and gets beaten up by Varadhan himself, who steps in.
Unable to take this, Shakthivel rushes into this fray. With mad fury, he thrashes Bharathan within an inch of his life. Varadhan is admitted in a security-surrounded hospital and the local Inspector, a tough honest officer, is secretly elated to have found someone who can stand up to the terrible Varadhan.
The rest of the movie involves Shakthivel's struggle to lead his life the way he wants, without being pushed into violence even if only for self-defence. It shows the emotional trauma upon Rajaram every time he sees his dream for his son almost slipping away, with every street fight and outburst, thanks to the vengeful forces of Varadhan.
Does Shakthivel reign supreme? Does he survive the criminal onslaught? Will Rajarajan see his dreams come true? Will his son Shakthivel wear the crown (Kireedam) he has dreamt for him?
To start with, the cinematography is very good. But one can simply SEE the difference in visuals done by Thiru and those by Nirav Shah. Nirav's camera work is very distinct and extremely stylish, especially the climax scenes on the railroad tracks. Thiru's work too is very good, but Nirav definitely takes the cake.
The music is done well by G.V. Prakash, flowing w