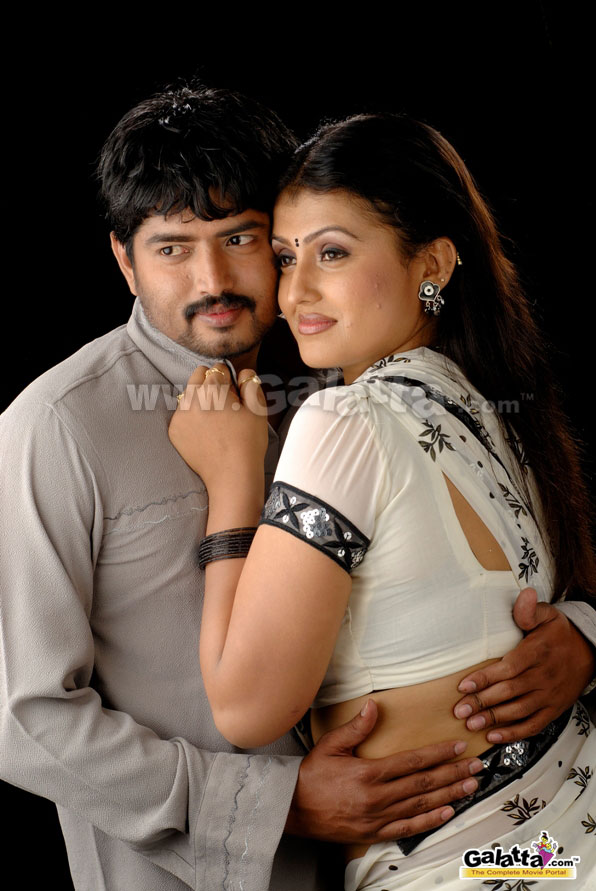 Kelvikkuri Movie Cast & Crew
Cast :
Jayalani,Soniya,Karikalan,Scissor Mohan,Mudhalvan Mahendran,Set Govindhan,Raji,Citizen Sivakumar,Vincent Albert,Madurai Joseph,M. S. Bhaskar,Gokulraj,Preethi Kumar,Sathyaprasad G. |
Production :
18th Cross Picture & MJD Productions |
Director :
|
Lyricist :
|
Cinematography :
|
Music Director :
| Review | Photos
Kelvikkuri Movie review
Jayalani introduces himself as hero-cum-director in this action-packed movie produced jointly by 18th Cross Productions and MJD Productions. Kelvikkuri, the title alone suggests that the plot is bound to be a thrilling experience and debutante hero-director Jayalani has given it his best shot.
The story in a nutshell...
Covered in blood and bruises Bala [Jayalani] enters the house of the Police Commissioner [Mudhalvan Mahendran]. Only his daughter and wife are at home. Bala takes them hostage and instructs the wife to call the Commissioner and ask him to get home immediately. The Commissioner, accompanied by a host of other police officers, hurry to the house. Bala overpowers them all with ease and takes them all as hostages. Just as cops beat up suspects to get the truth out of them, Bala uses a lathi to hit the police officers, in order to find out what has become of his wife [Soniya] who had gone to lodge a complaint against her manager at the police station and did not return home.
What became of Bala's wife? What complaint had she gone to make? Watch Kelvikkuri and these questions will be answered as the plot unfurls.
Jayalani has taken on quite a Herculean task by directing and acting simultaneously in his debut movie. However, he must be credited for his efforts in trying to make the screenplay different. There is quite a bit of bloodshed and gore, an attempt to thrill us - if not spine chilling, they at least manage to establish the anxiety, frustration and anger of the hero as he tries to find the truth behind his wife's disappearance. Watching him single-handedly overpower well-trained Police commandos is quite unbelievable, but we can let that pass.
Jayalani has given acting and directing his best shot, and the pace of the film does not slacken at any point. During the course of the movie, Jayalani (through Bala) appeals that video cameras should be set up in police stations, so that someone can keep an eye on what happens there, given that there are a number of complaints against the brutal way in which police officers treat prisoners and witnesses.
Soniya, as the wife, is also a debutante. The movie has given her quite a lot of scope to show her acting skills, and the young lady has tried her level best to emote aptly. Still, there is room for improvement.
K.V. Mani's camera and Madhavan Rajesh Karna's editing have worked hand-in-hand, never letting the action slow down. Run Ravi's stunts are commendable. Sathyaprasad's background scores are impressive but his song compositions are merely passable. As director and actor, Jayalani's attempt is to be lauded.
Check out the
Kelvikkuri
Photo Gallery
.