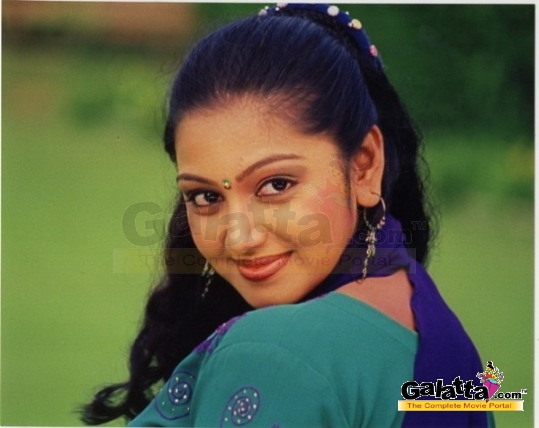 Kalinga Movie review
Kalinga is written and directed by Ram Prabha. It is produced by Paul brothers and has music composed by D. Imman.
Kalinga is about a young rowdy, portrayed by Bala in the movie, who has always lived his life on the wrong side of the line. From childhood, Kalinga is a miscreant, who gets thrown into a junior Borstal-like corrective institution. There again, he gets into a fight and murders someone. Kalinga is released from prison as a young man.
He accidentally meets the heroine Nandana, who is another form of goodness itself. She is basically a Sri Lankan who had fled and found refuge in India. So after seeing all the killings and terrorism in her homeland, she has a strong urge to do service and help the needy. Kalinga falls madly in love with her. But she rejects his advances saying that unless he corrects his ways and starts helping people, she will not consider his proposal.
The rest of the movie is about how Kalinga turns over a new leaf, and how that irks his villainous boss Rajan P. Dev. Whether Kalinga's love is reciprocated and what Rajan P. Dev does once he realizes Kalinga has changed, forms the rest of the story. On the whole, the script of the movie lacks depth, and it repeats a story all of us have seen many times. The music director D. Iman, has given five numbers in this movie, for which dance is choreographed by Balaji Kandhas and Lalita Mani. The stunts have been done by R.K. Murali. The movie does not really leave an impression in the mind of the viewer.
On the whole, the only attractive feature of the movie is the acting of Bala who has given a commendable performance.