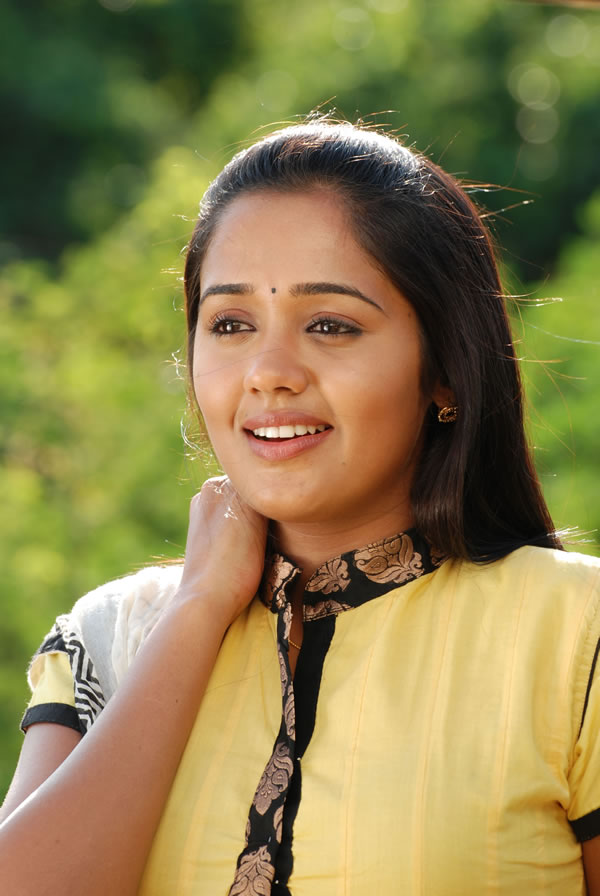 About

Engeyum Eppodhum
Two love stories in to different situations and how a bus accident changes the lives of these young couples.
Engeyum Eppodhum Movie review
When we read about road accidents daily in newspapers, they are just news items for us, but for one who experiences it in reality, an accident can be a turning point in life. This forms the basic crux of Engeyum Eppodhum, directed by Murugadoss' longtime associate Saravanan. The film runs on two parallel story lines that come together towards the end. Interestingly, all the lead character have dubbed in their own voices for this film. Jai, Sharvanand, Anjali and Ananya play the lead roles in this romantic flick which has the right dose of comedy and emotions.
Incidentally, Hollywood's prominent production house Fox Studios forays into Tamil with Engeyum Eppodhum, which is jointly produced by A.R. Murugadoss Productions and Fox Studios.
The Story
The film begins with a road accident involving two buses at a National Highway in Villupuram. From there, the story of two couples Gautham (Sharva aka Sharvanand), Amudha (Ananya) and Kadhiresan (Jai), Manimegalai (Anjali) are narrated in flashbacks.
Amudha gets stranded at a bus stop in Chennai when she arrives from Trichy for an interview. Gautham helps her to reach the venue on time and their short journey (from bus stand to her office) is narrated in a hilarious way. At the end of their journey, Amudha get attracted to Gautham.
The second story takes place in Trichy where Kadhiresan falls in love with her neighbour Manimegalai. Kadhiresan is a soft spoken, good-hearted young man who works in an automobile firm.Unlike him, Manimegalai, a nurse, is more outspoken and practical in life. One day, the couple decides to meet Kadhiresan's parents (who live in a village near Villupuram) and they board a bus from Trichy to Chennai. Coincidentally Gautham also boards the same bus.
Interestingly, Amudha who had come to Chennai in search of Gautham, boards a bus running from Chennai to Trichy. Their lives takes a U turn when both the buses collide in an accident at Villupuram. What happens next? Watch out...
The performances
Sharva aka Sharvanand is suave and stylish on screen. He fits the bill perfectly as an IT professional. Ananya's role is just an extension from her earlier hit Nadodigal. As an innocent, outspoken girl from Trichy, she excels in all aspects. Anjali, as usual, gives her best but the biggest revelation here is Jai, who perfectly brings out the innocence in his character on screen.
The Techniques
Debutant director Saravanan's story and screenplay is very impressive. Unlike the usual masala entertainers, Engeyum Eppodhum comes with a solid message. Saravanan is well supported by his cameraman Velraj. The bus accident scene (shot in slow motion) needs special mention. Sathya's background score is impressive but the songs could have been better. Editing in the first half could have been better to increase the pace of the film.
The Verdict
Though the film runs on two parallel stories, director Saravanan's racy and clear screenplay makes it very interesting (without any confusions). Kudos for all the four actors for dubbing in their own voices, which has become a rare thing in Tamil Cinema.
Overall, Engeyum Eppodhum is a neat entertainer with a strong message and a must-watch film for bus drivers.