Chennai Ungalai Anbudan Varaverkirathu Movie

Photos
View More Chennai Ungalai Anbudan Varaverkirathu Photos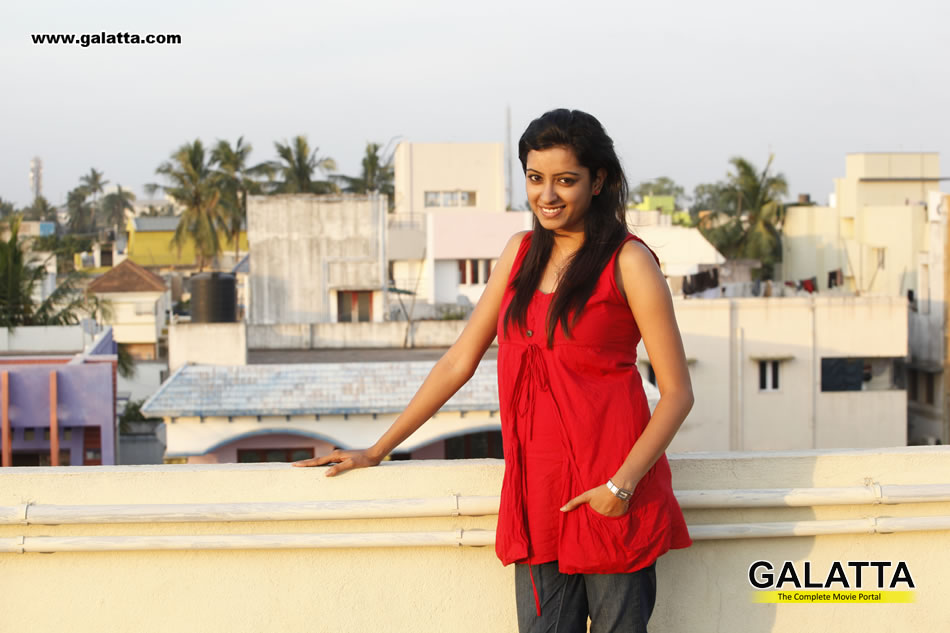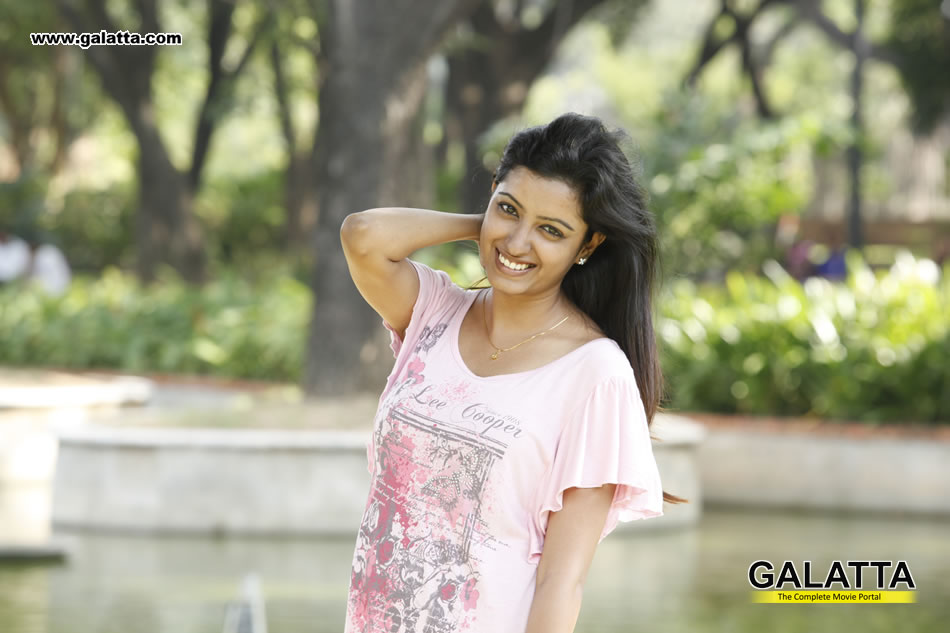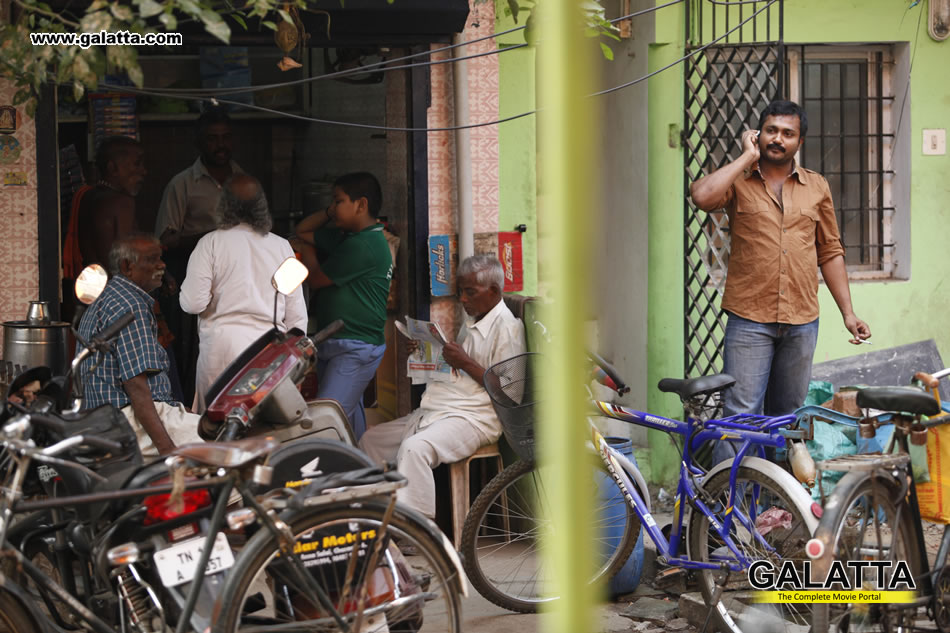 Chennai Ungalai Anbudan Varaverkirathu Movie review
Bobby Simha's Chennai Ungalai Andudan Varaverkirathu has been high on expectation post his National Award. Debutant director Maruthupandian has chosen an issue faced by bachelors as the storyline and the cast includes Bobby Simha, Prabanjayan, Linga, Saranya, Panimalar and Nisha. Produced by Kariampatti studios in association with ATM Productions, did Chennai Ungalai Anbudan Varaverkirathu suffice the audience's expectations? Read along to know
The movie talks about the life of bachelors who come to Chennai for a living, their dreams and the struggle they undergo. The dreams may not match the realities in the metro and when you encounter the truth, what will happen next is the crux of the story.
Bobby Simha plays Chellapandi who is chucked out of his room and keeps moving from room to room. He meets new people and new situations. How he manages to make a living amidst this and did he make a movie is the rest of the story. Simultaneously, there is another character who is a flirt and his girl friend who is a widow gets pregnant. What happens to this couple is another parallel story.
Bobby Simha has done a good performance but we have seen him much better in his earlier movies. The story tries to give the experiences of the bachelors in a city like Chennai and new characters keep added on as the story unfolds which might avoid the clarity of the screenplay. Overall, it is a collection of experiences of a bachelor who comes from a village.
Chennai Ungalai Anbudan Varaverkirathu in one line - A life of a bachelor depicted in a practical way