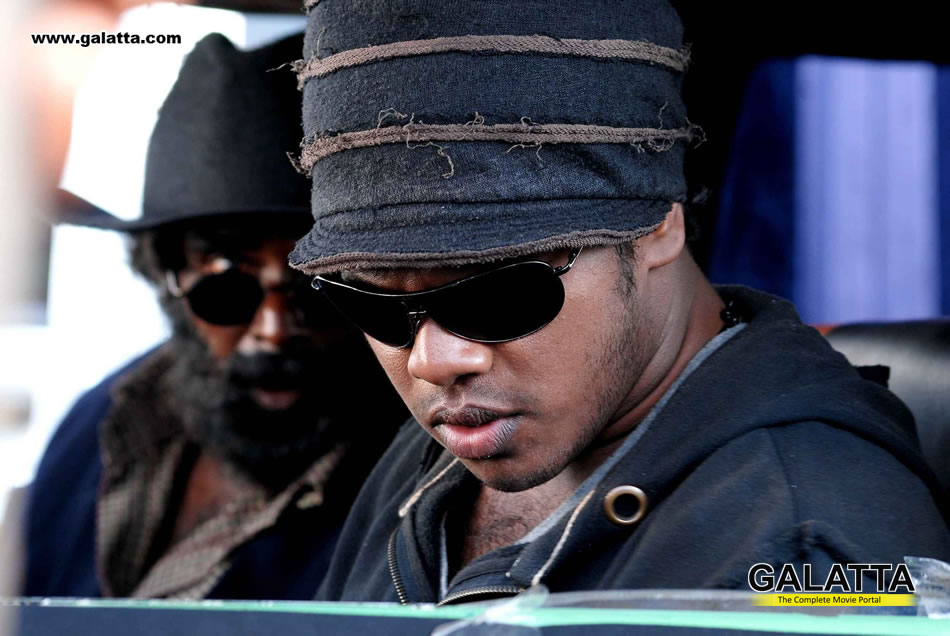 18 Vayasu Movie review
18 Vayasu is directed by Panneer Selvam of Renigunta fame and is produced by S.S. Chakravarthy of Nic Arts; Chakravarthy's son Johnny is the hero and newcomer Gayatri is the heroine. Two Sri Lankan music directors -- Aaryan Dinesh and Charles Bosco -- is making their Tamil debut in 18 Vayasu.
Karthi (Jacky) is suffering from a strange psychological disorder, which makes him display the characteristics of any animal he comes across, when he is under pressure. Reason - His fathers death was too much for him to digest during his childhood days. His father was compelled to commit suicide after knowing the illicit affair of his wife (Yuvarani). Coming back to the story, Karthi meets Gayatri, an orphan who has come to the city for college admission. Gayatri is harassed by her caretaker while Karthi's mother ill treats him badly. Love blossom between them and they decide to elope but Karthi goes to depressing mode again and kills his mom. Now Gayatri comes to know about the mental condition of Karthi and tries to avoid him. Police is also brought into the screen! At this point Dr. Suchithra (Rohini) and another mentally challenged friend Jocky (Sathyendran) helps Karthi. So what will happen next? Can he win Gayatri's love again? Watch out for 18 Vayasu!