Famous Superstar song was originally written for Thalapathy Vijay! Details inside...
By MKV | Galatta |

December 23, 2019 17:21 PM IST
A renowned veteran of over a 1000 songs and a recipient of multiple awards, lyricist Yugabharathi is one of the most celebrated pensman of Tamil Cinema. He is a diploma holder in Mechanical Engineering but his undying love for Tamil and his passion for words flow eloquent in his songs. Born Santhanam Desan, he fashioned his pen name as Yugabharathi when he began to pen lyrics for movie songs. His first song was the superhit 'Pallankuzhiyin Vattam Paarthaen' song in the 2001 hit movie Aanandham. In the years since, he has written over a 1000 songs for almost all the leading music directors and heroes of Tamil Cinema.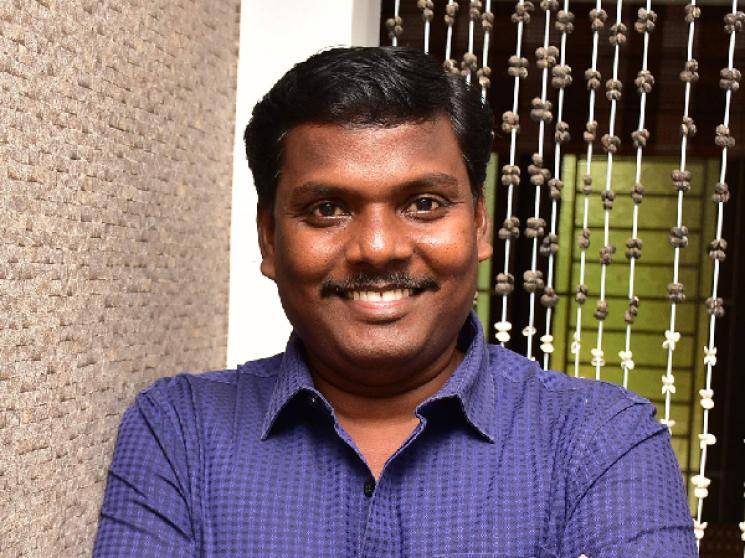 In a freewheeling chat with Galatta Media, Yugabharathi spoke about his writing, songs he has written, his career, what all have influenced his writing and a lot of other things. Responding to a question, Yugabharathi revealed that he usually gives multiple options for each song he writes, based on the situation. It was then that he revealed that he had written the 'Kandaen... Kandaen' song originally for M. Kumaran S/o Mahalakshmi but when it was rejected by the director, he gave it to music director Vidhyasagar for Thalapathy Vijay's Madhurey. He also mentioned that Vidhyasagar asked him for options for this song and he had given the 'Perundhil Nee Enakku Jannal oram' and 'Konja Neram Konja Neram' songs as options. Eventually, 'Kandaen... Kandaen' made it to Thalapathy Vijay's Madhurey, while 'Konja Neram' got selected for Superstar Rajinikanth's Chandramukhi and 'Perundhil Nee Enakku' appeared in Jiiva's Pori.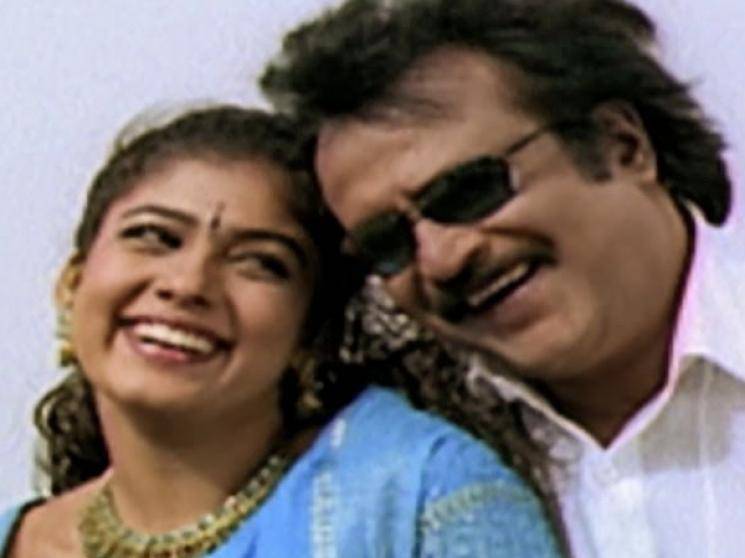 Yugabharathi's 6th or 7th song - 'Manmadha Raasa' became a blockbuster hit and turned out to be a first-of-its-kind in Tamil movies. For Yugabharathi, who met with success in his very first song itself, 'Manmadha Raasa' got offers pouring in from all sides, something which 'Pallankuzhiyin' didn't do! The success of this song went to such heights that Yugabharathi had to turn down offers to write as he had his hands full. The lyricist also states that this taught him a very valuable lesson and moulded how he went about his work in the coming years.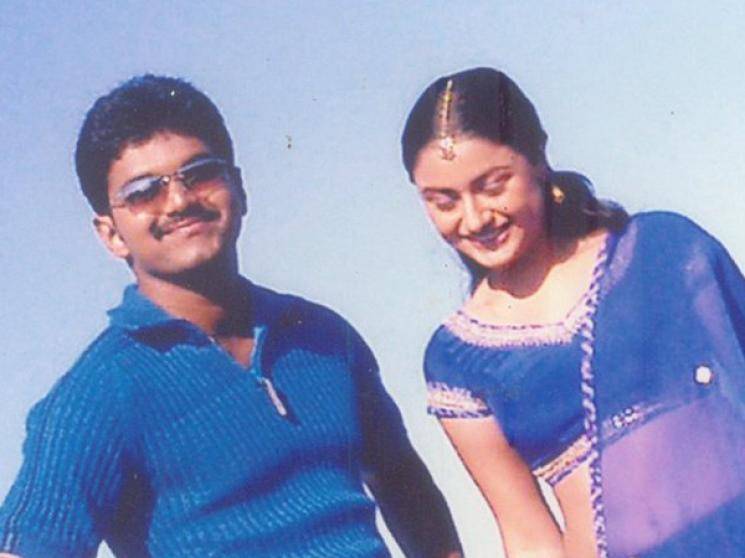 Check out the full interview video here: