One good news and one bad news for Vijay fans!
The latest trend in Kollywood cinema theatres is the concept of Throwback/Playback, where old films that had become a blockbuster or attained cult status, get screened once again for today's youngsters. Films like Pudhupettai, Aayirathil Oruvan, Interstellar, Captain America have been a part of this concept and it has indeed fetched a great reception from the audience. All the throwback shows run in packed houses and it has paved a new way for the theatre exhibitors to pick up revenue.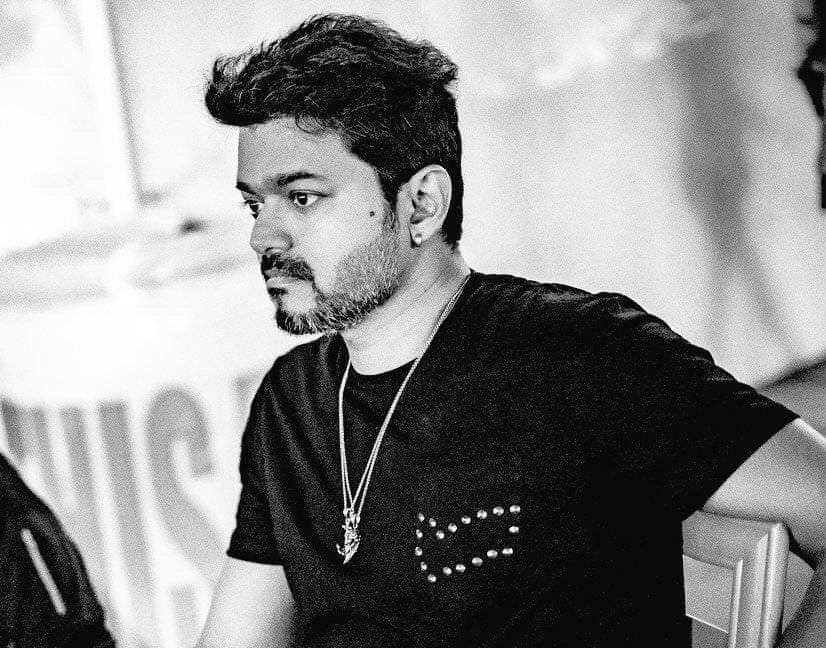 Recently, Ajith fans had requested Rakesh Gowthaman, Managing director of Vettri Theatre, to play Mankatha in a special throwback screening. Rakesh had asked the film's producer Dhayanidhi Alagiri, who said that the rights belong to Sun Network.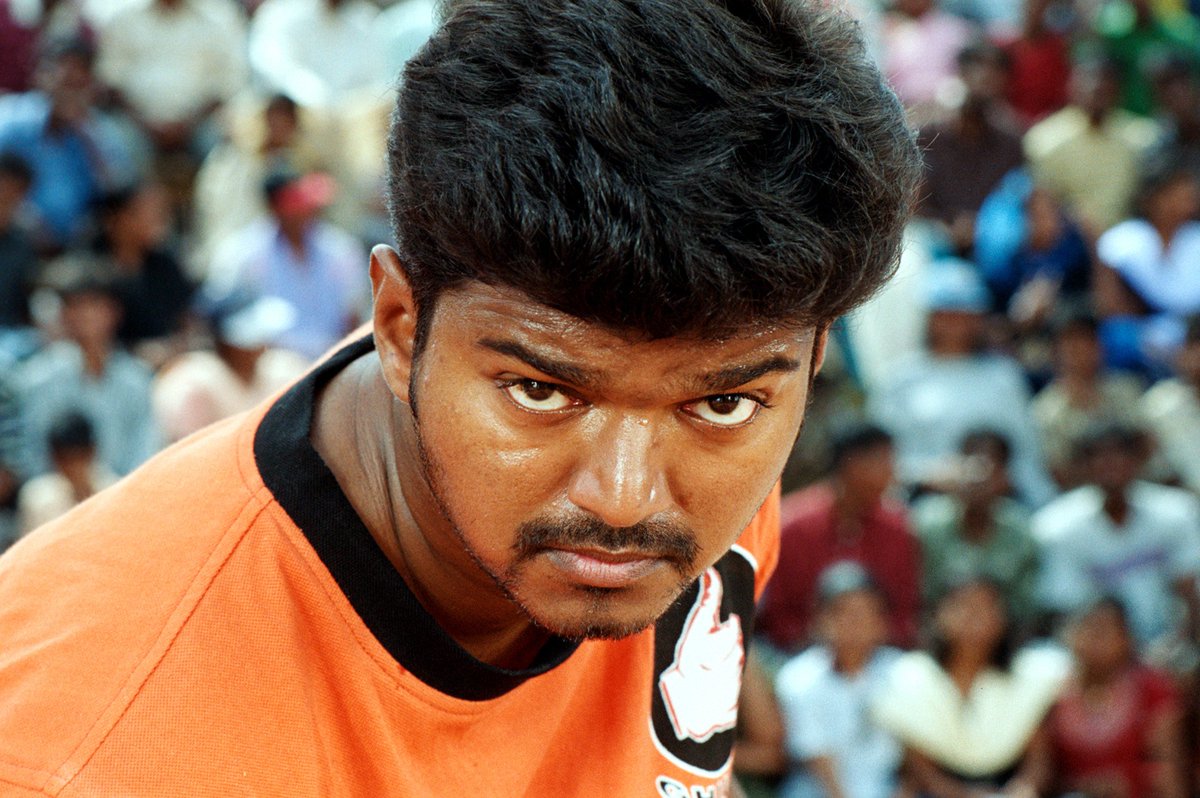 On the other hand, for Vijay fans, he has revealed that Thalapathy Vijay's blockbuster film, Ghilli can't be screened as per fans request. He added that the film can't be screened because it is yet to be digitized for projection and the content is available only in a film reel. "#Thalapathy Fans, #Ghilli cannot be screened with #RGBLaserInVettri cos it is film reel & not digitally mastered yet ... But the good news is, the producer has future plans of digital conversion with an official re-release soon alog with #Kushi #ThrowBackHitsInVettri", tweeted Rakesh.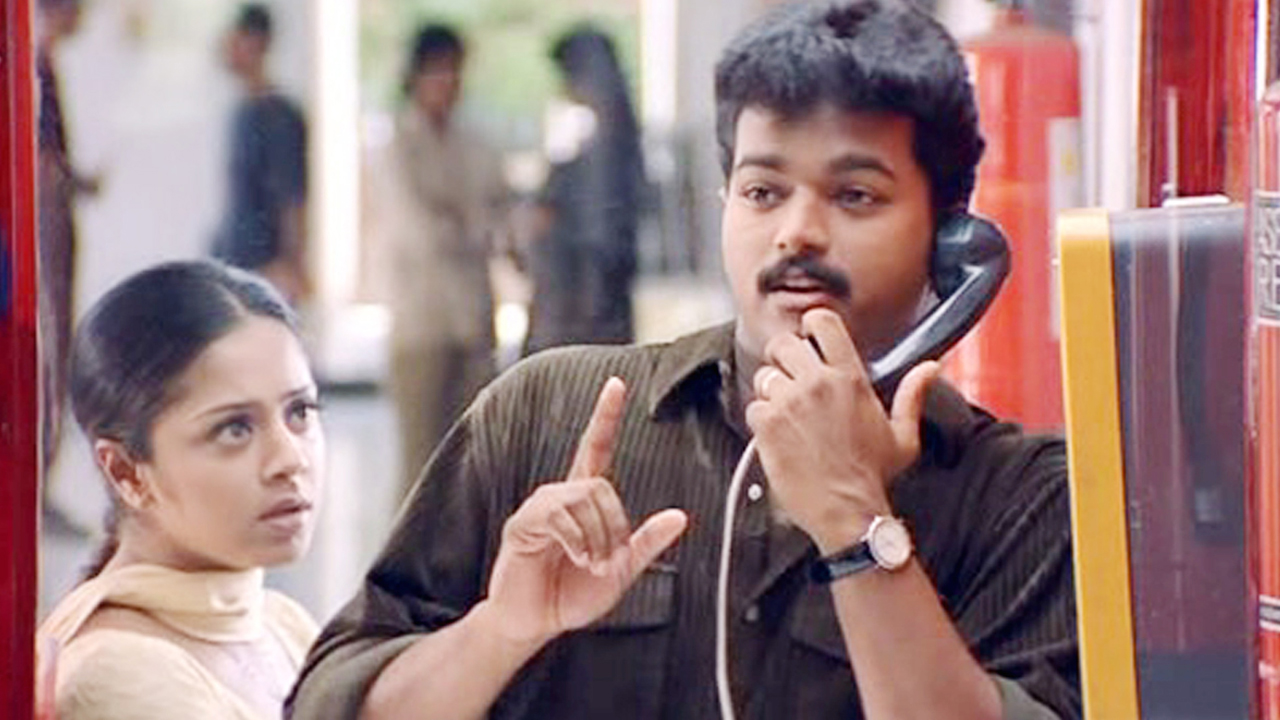 Both Ghilli and Khushi were bankrolled by A.M.Rathnam and now it looks like the producer wants to re-release both the films very soon! Get ready!