The Night Factor In Iravukku Aayiram Kangal
By Vivek Raj | Galatta |

May 08, 2018 10:29 AM IST
A film that began production early last year, Iravukku Aayiram Kangal, directed by Mu. Maran under the Axess Film Factory banner and being distributed 24PM, the distribution wing of 24AM Studios, with music by Sam CS is finally set for release this Friday on May 11.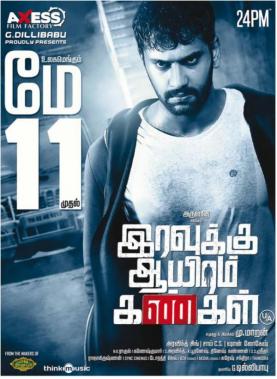 Iravukku Aayiram Kangal also marks the first film for Arulnithi in nearly a year after his critically-acclaimed performance in Brindavanam.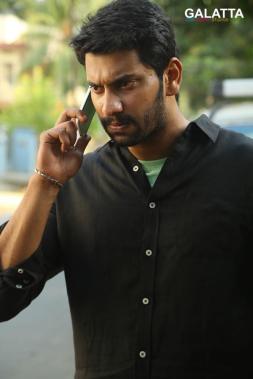 Actress Mahima Nambiar, who made heads turn in last year's Kuttram 23, is playing the female lead in the film.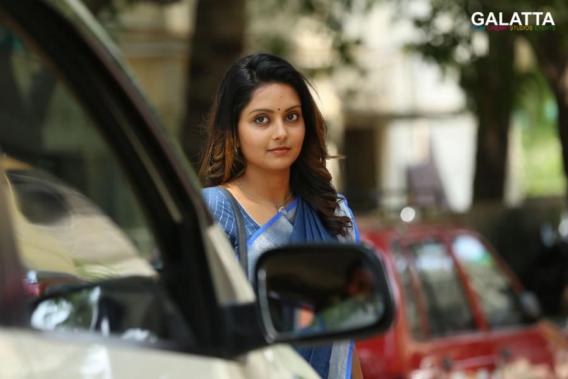 Ko star Ajmal too plays a vital role alongside other supporting actors Vidya Pradeep, Chaya Singh, Suja Varunee, Anandaraj, Saara, John Vijay, Lakshmy Ramakrishnan, Aadukalam Naren, Achyuth Kumar and Abhinayashree.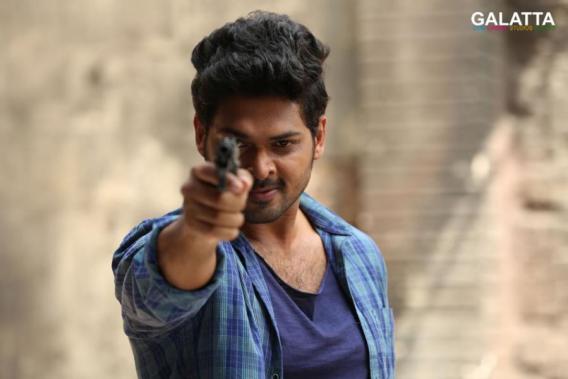 Meanwhile, the trailer released a while back raised a lot of curiosity among fans with many trying to contemplate the film's plot.
It has been revealed that the story of Iravukku Aayiram Kangal predominantly progresses during night time with Arulnithi playing a taxi driver, who encounters unexpected trouble at one point of time.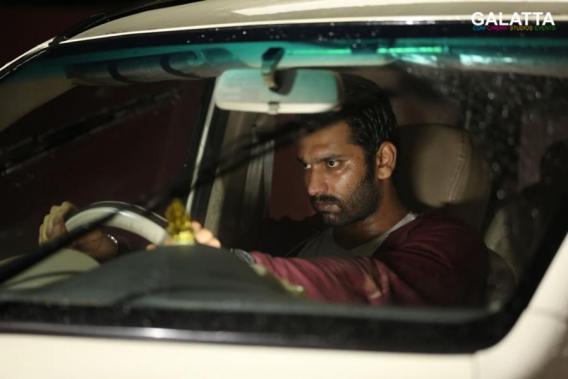 Based on the short synopsis of the plot, we can expect Iravukku Aayiram Kangal to be a ripper of a film that offers plenty for fans of the action thriller genre.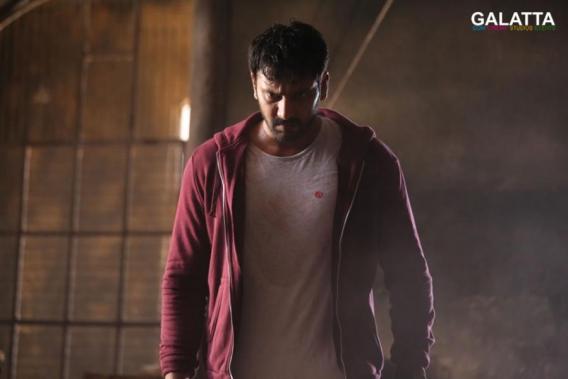 Tags: Iravukku Aayiram Kangal, Arulnithi, Mahima Nambiar, Ajmal,