T Rajhendar wins big in elections! Deets inside...
By MKV | Galatta |

December 23, 2019 12:18 PM IST
A man of many talents, T Rajhendar has had a stellar career in Cinema, both in front of the camera as well as behind it! He is known for his intellectual oratory skills too and had also dabbled in politics for quite a long time. Now, T Rajhendar has won an election for the crucial KTCC (Kanchipuram, Thiruvallur, Chennai and Chengalpet) regions, in the Tamil Film Distributors Association elections and has also been elected the President of this Association. He defeated the incumbent Mr. Arulpathi, by 12 votes. Arulpathi has been holding this position for quite some time and was considered to be a very strong contender.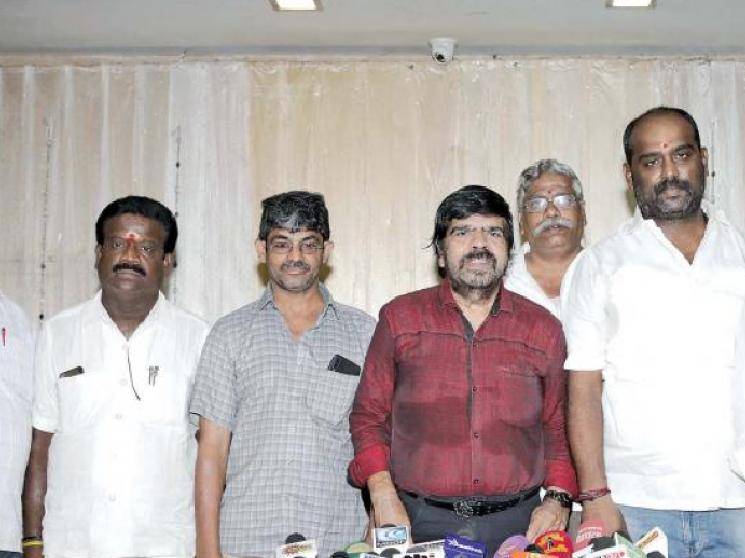 The Tamil Film Distributors Association has about 530 members and elections for this association are held once every two years! T Rajhendar garnered 235 votes and got elected as the President while his team member T Mannan got 239 votes and became the Secretary. Bungalow Srinivasulu collected 232 votes and got elected to the post of Vice President while Kaliappan got 226 votes and became the Deputy Secretary and Babu Rao became the Treasurer, by winning with 258 votes. These elections were held on December 22nd, from 9:00 am to 5:00 pm, at the Film Distributors Association office, on Meeran Sahib Street, in Chennai.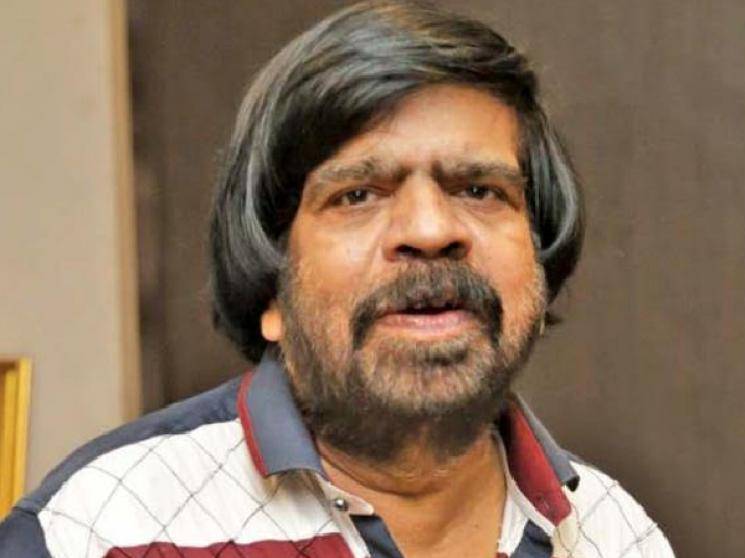 The members who voted included prominent personalities like KT Kunjumon, Radha Ravi, Sarathkumar, SA Chandrasekar, Thangar Bachan and Poornima Bhagyaraj, among others. Prior to the elections, T Rajhendar addressed the media and mentioned that despite not being too keen on contesting the elections, he agreed to do so after T Mannan of Mannan Films requested him to do so.