Shocking: Jai Hind 2 actress shares her horrifying casting couch experience with a Tamil director
Bollywood actress Surveen Chawla who made her Tamil debut with the Vasanth directorial, Moondru Per Moondru Kaadhal, went on to do Jai Hind 2 with Action King Arjun. She was also recently seen in the second installment of the Sacred Games franchise on Netflix. The talented actress has now made it to the headlines for her controversial statement about casting couch sharing her own experiences. In one of her recent interviews with a popular media house, Surveen accused a National award winning Tamil director of trying to misbehave with her and termed it to be a ridiculous incident.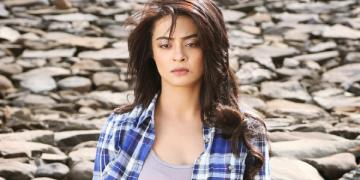 Surveen was reportedly quoted as saying, "This was another ridiculously big director down south, a National Award-winning director. I had a very long audition there, it almost lasted a shift. I had to do various things – a monologue or saying something impromptu. I was unwell and I returned after the audition. Then the director suddenly offered to come to Mumbai as I was unwell. I found it very creepy and said 'no, thank you'. On the same phone call, in which I was not speaking to the director as he could only speak Tamil and no English or Hindi. He spoke to me through someone, maybe a friend.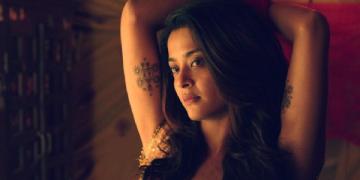 That person told me on the phone that 'sir needs to know you, he needs to understand you as this film will take a long time to make'. And then he jumped to 'only till the film and then you can stop'. I very innocently asked him 'stop what'. So, he said 'just till the film this will go on; then you can stop'. I still remember my words. I told him that you are knocking on the wrong door. If sir thinks I am talented then I am still willing to work in his film but I cannot barter myself. And that film also didn't happen."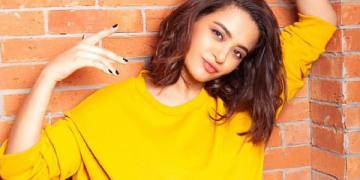 This casting couch experience shared by Surveen is indeed shocking and the fans have been wondering whom this director could be. In the same interview, Surveen told that she has faced casting couch offers five times in her career so far, three times in South and twice in the Hindi film industry. With the MeToo movement bringing more awareness among the people, it looks like we are going to hear many more such shocking stories in the coming days.