Singer Suchitra's first breaking statement after Suchi Leaks
By Vivek Raj | Galatta |

December 04, 2019 12:45 PM IST
Singer Suchitra has gone on to garner a huge following over the course of nearly two decades after having sung in Tamil, Telugu and Malayalam films. Starting off with vocals on the 'Uyirin Uyire' song in Suriya's Kaakka Kaakka and then singing her first full-fledged track, 'May Masam 98il, in Madhavan's Jay Jay in 2003, Suchitra has come a long way since then. Having sung over 100 songs till date, she has been in the news for all the wrong reasons due to the hashtag, SuchiLeaks, created a major uproar after intimate photos of top celebrities like Dhanush, Anirudh, Trisha, and many others were posted on her Twitter account. Having made appearances in Tamil films as well, she has not been under the spotlight for sometime and had come out after her sister had filed a missing complaint.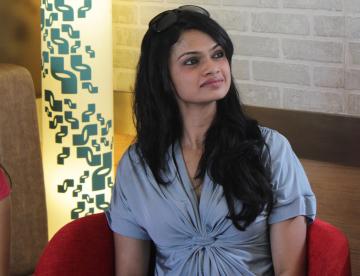 Suchitra in a recent interview has disclosed that somebody had hacked her Twitter page and had started the SuchiLeaks hashtag, which she regrets as it has caused unnecessary trouble to Dhanush, Anirudh and several other notable celebrities. She further revealed it was the same time when she had divorced actor Karthik Kumar and had caused quite a lot of depression, but has now recovered after nearly a year. In addition, she stated that she has not seen any of the videos that were released under the SuchiLeaks hashtag since she doesn't want to one who has watched them irrespective of whether they were morphed or not. She concluded saying she cannot doubt any person who would have done this and will probably get a clarity on the events as time passes while also stating it is something everybody needs to move on from.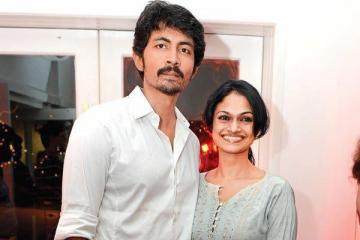 On the professional front, Suchitra has revealed that she has finished composing a song and sung it along with singer Ranjith, which will be released on December 24 with the video for it currently being shot. She also revealed that she has plans to start a new YouTube channel in which she intends to teach the various international cuisines and dishes in Tamil, which will be informative to the people, after she had learnt French cooking for well over a year in an institution in London. On a humorous note, Suchitra stated that she is planning to start the YouTube channel under the title 'Suchi Cooks' and is more of a reply back to those who used the Suchi Leaks hashtag.