Samuthirakani's Sillu Karupatti New Scene - Very interesting!
Director Halitha Shameem who made a subtle yet impactful debut with Poovarasam Peepee has now come up with her second directorial, Sillu Karupatti. This anthology romantic drama features Samuthirakani, Sunainaa, Leela Samson, Nivedhithaa Sathish, Baby Sarah, and Kaala fame Manikandan in the star cast. This small yet beautiful film is expected to impress film buffs for its poetic beauty in the writing, visuals and performances. The makers have now released a new scene from the film as a sneak peek and this scene features Samuthirakani and Sunainaa.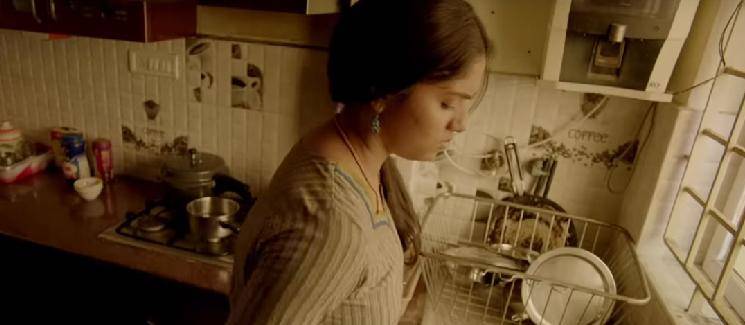 The duo play a married couple in this film and this short story will capture their love for each other despite having misunderstandings. This sneak peek looks pleasant and has a light hearted treatment and it is good to see Samuthirakani in a character like this. The theatrical trailer of the film which was released last week looked beautiful and visually pleasing. The film will portray the love and romance of different couples of different ages and their perspective of life.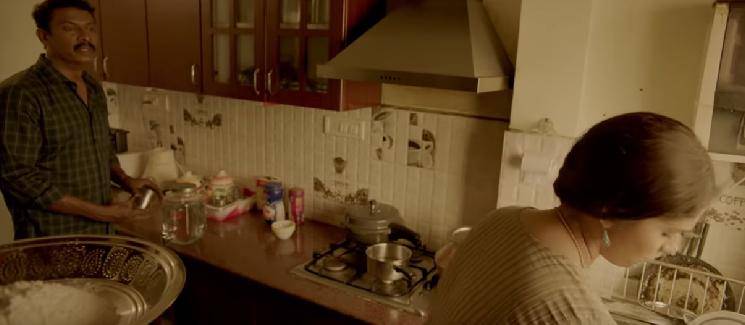 While Nivedhithaa and Manikandan will represent the younger generation, Leela Samson and Sree Ram will be seen as the aging couple. Samuthirakani and Sunainaa will represent the middle-age section. The four different short stories have been shot by four different cinematographers (Abinandhan Ramanujam, Manoj Paramahamsa, Vijay Kartik Kannan, and Yamini Yagnamurthy) with music scored by Pradeep Kumar.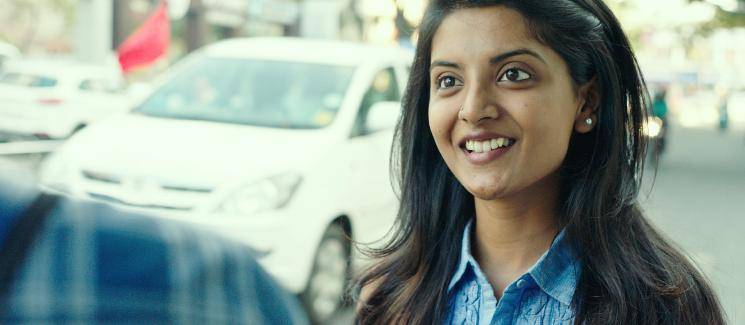 The film will be hitting the screens on December 27 and it will be released through Suriya's 2D Entertainment. For now, check out the newly released sneak peek of Sillu Karupatti (below the images):