Sivappu Manjal Pachai replaces ENPT - Breaking new update!
Siddharth - G.V.Prakash Kumar starrer, Sivappu Manjal Pachai marks the next directorial venture of Sasi after the superhit success of Pichaikkaran. This film will feature Siddharth as traffic police while GV Prakash will be seen as a local bike racer. The film was initially supposed to release on September 6th, but it was later postponed to a different date and it was believed that the release would be on September 13.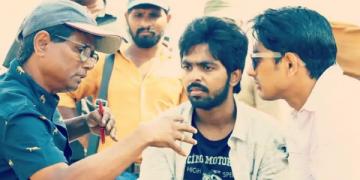 On the other hand, the long-delayed Gautham Vasudev Menon directorial, Enai Noki Paayum Thota was announced to release on September 6th. Unfortunately, the film couldn't make it to the big screens as planned due to the financial hiccups and problems that have been surrounding the film for the past two years. Since ENPT would not be releasing tomorrow (Sept 6), the makers of Sivappu Manjal Pachai have decided to encash this void and release their film.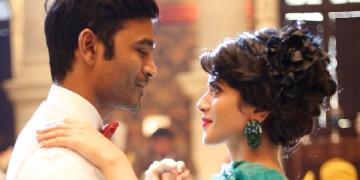 This decision has got a favourable response from the audience and the trade experts. Since the content of Sivappu Manjal Pachai is completely ready, it looks like the makers have decided to make use of ENPT's postponement. With a very promising trailer, the makers of SMP are hopeful of impressing the audience with their content. So, get ready to witness Sivappu Manjal Pachai from tomorrow!