''Rajinikanth is not responsible, he not teaching me to talk'' - Raghava Lawrence
Galatta
|
12:02 PM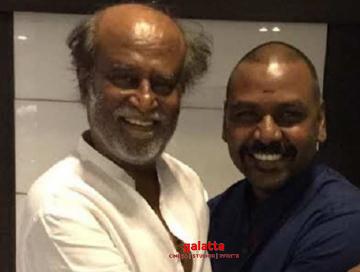 At the audio launch of Superstar Rajinikanth's Darbar, Raghava Lawrence had stated that during his childhood days he, along with his friends, without any knowledge had hit cow dung on the posters of Kamal Haasan's films. This created a controversy among the Kamal fans and the general crowd who didn't expect these words to come out from Lawrence. Later that very same night Lawrence clarified that his speech was misunderstood by a large section of media and people. Lawrence added that he never meant to be offensive. He later met Kamal Haasan and set things clear. After that, during another function held by Rajini fans for his 70th birthday, Raghava Lawrence had given another fiery speech that irked a few politicians. Now Lawrence has issued a statement, read further to know what it is about: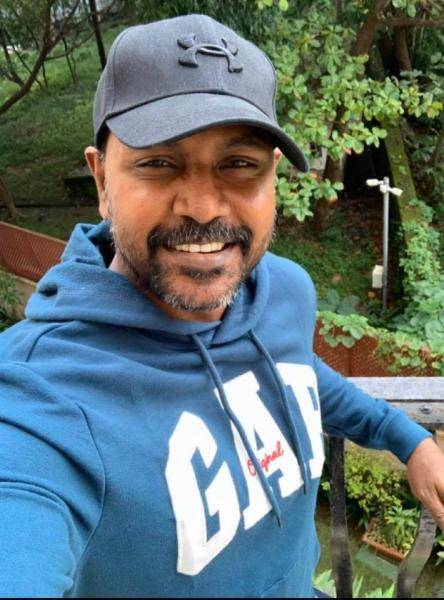 "Hi dear Friends , Fans and Media Friends. This message is for my Media Friends and News Writers. Since Darbar audio speech many are asking me for interviews as I'm busy with my Hindi shoot I was not able to give but once my shoot gets over I will surly come and give individually to everyone. I just wanted to make few things clear in common for all the questions that has been raised by you. The tweets that I'm posting and the speech's I have spoken and the things that I'm going to talk hereafter are all completely my thoughts . Thalaivar superstar is not responsible for anything. Many are saying he is teaching me to talk these things which is not true. If he wants to talk he will surly talk by himself. He is not a person who will influence someone. I don't want anything to affect him and I don't expect anything for him apart from a blessing and a photo as a fan. Im not against any political party nor I support anyone. Im just doing my service and will ask help to the goverment for my children whenever needed and will post my gratitude if they help apart from this I don't have any connection to politics but I have been dragged into a issue since jallikattu protest, different opinions and problems has been arising between me and a person , so I'm pushed to a situvation where I need to talk. They have been questioning about my born place, language and my service. I will answer for all this in my kind way. I have been telling in a kind way since jallikattu and will try my level best to tell and make them understand in a kind way. Anbu Dhan Tamil".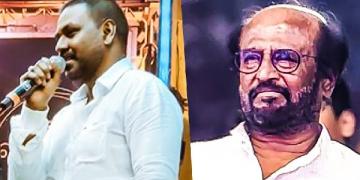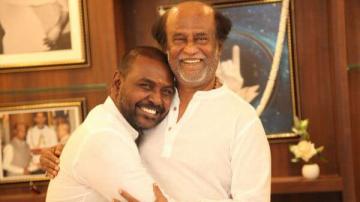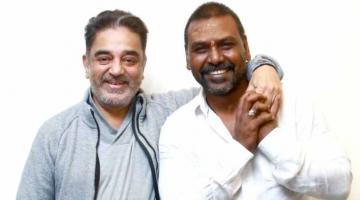 About This Page
People looking for online information on Raghava Lawrence will find this news story useful.