Addham is like coming back to my home turf as a romantic person: Prasanna
Galatta |

15/10/2020 02:30 PM
The highly talented Prasanna is all geared up for the digital release of his next anthology film which is called Addham. This Telugu anthology film will stream from tomorrow (October 16) on AHA app and he'd be seen playing the character of Krish, a handsome romantic gentleman. Addham consists of 3 short stories and Prasanna stars in one of them which is called 'Cross Roads'. The short film is directed by Barath Neelakantan of K 13 fame. Galatta Media got in touch with Prasanna in an exclusive chat to talk about his character in Addham and his upcoming line up of projects. Here is what he had to say to the questions that were asked.
Q. Congratulations on completing 18 years in cinema. How has the journey been?
It has not been very rosy. This is what I have always wanted to do. I thoroughly enjoyed being what I am and what I do. 18 years doesn't feel long and time just flew away. There have been lots of ups and downs, learnings and unlearnings, realisations. It is a mixed bag. I think all these experiences that I've come across have taught me a lot and made me a better person. It has also made me improve as an actor.
Q. From the looks of your character in Addham, we seem to find a few similarities with Mafia's DK, in terms of costumes and attitude.
Can't really compare Mafia and Addham. Being stylised that way does not equate Krish in Addham and DK in Mafia. Even in terms of attitude, DK is more like a don, but here, I am playing a very naive yet romantic person, who is kind of reinventing his lost romance. It is more like coming back to my home turf after exploring a few other avenues.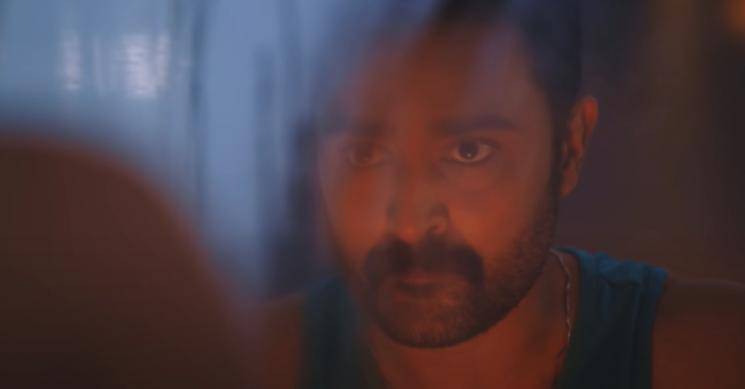 Q. What made you agree to be a part of Addham?
Definitely the genre and the theme - morality. The idea of putting three short stories together as an anthology interested me. The producers - Sujatha and Devasena, script writer Siva Ananth, director Barath Neelakantan, everyone is good friends and they've trusted and believed in me. I was very comfortable and it's a very well known team. The trust was mutual. I know Sujatha and Devasena's passion for production. I have known Siva for more than 15 years. I and Barath have already worked together in another film where he worked as an AD. Though there aren't any combination scenes, it felt good to be a part of the team that has actors like Jayaprakash sir, Varu and Kishore sir. I have admired JP sir's screen presence. Varu is a very good friend of mine who is a versatile talent. Kishore is an intense performer. Being a part of such a team and doing an anthology based on morality excited me. And of course, I am given an opportunity to play a romantic role after a very long time.
Q: What will be the take away for the viewers after seeing Addham?
None of these short films are judgmental and it doesn't tell you what is right and what is wrong. It would open up a debate or conversation where people can start thinking about morality. The people would discuss and debate about the right and wrong.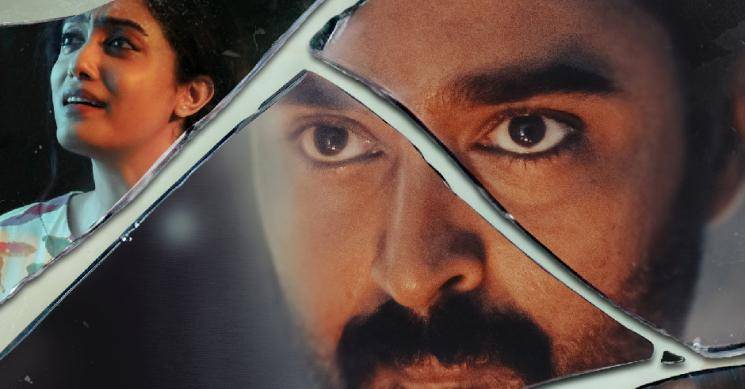 Q: Any word on your upcoming set of projects.
I just finished shooting for Sundar C's production. It is an untitled film - remake of a Kannada film. It is mostly slated for a Diwali release. If the theatres open before Diwali, the film will have a theatrical release. If not, it would be a direct OTT/TV release. We might shoot Thupparivalan 2 towards the end of this year or early next year. There are a few other interesting projects as well. Everything has been shuffled due to Covid. A few old projects are put on hold and there are some new opportunities also that's been coming my way.
The readers can check out the promo teaser of Prasanna's portion (Cross Roads) in Addham here: