"Would you be interested in sex for money?" - man asks Neelima and check her bold reply!
MeToo has been one important topic in the film industry that has brought out some shocking dark incidents to light. Singer Chinmayi, director and actor Lakshmy Ramakrishnan, actor Siddharth have been few notable names who are actively involved in this MeToo movement. This has also encouraged a lot of innocent women out there to come out and share their harassment experience to bring awareness among the people and bring a change in society.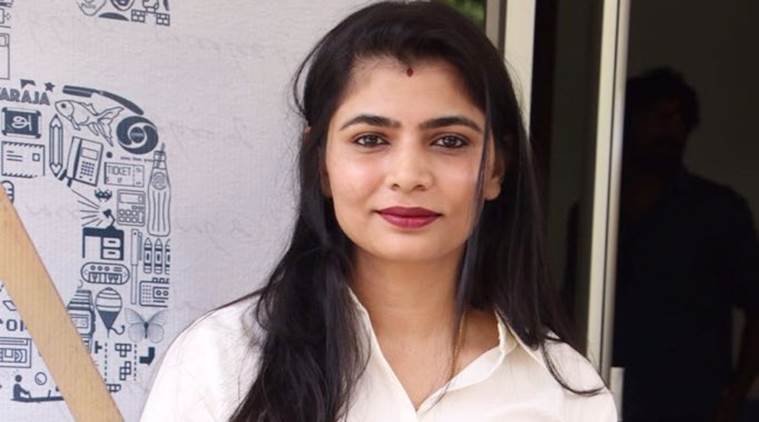 On that note, popular Tamil serial actress Neelima Esai has shared a shocking message that she had received on her Instagram page. A random stranger had approached Neelima enquiring for sexual favours in exchange for money and the actress decided to showcase the message on the public forum.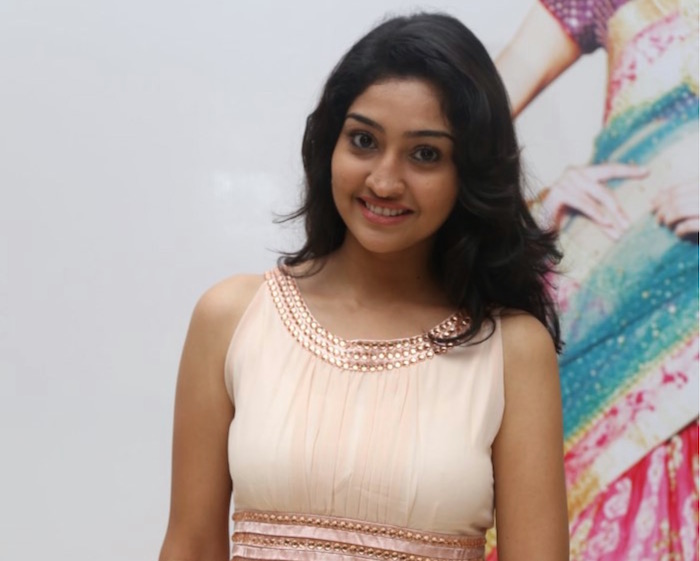 The message from the person reads, "Would you be interested in sex for money". Neelima shared this screenshot as an Instagram post and she wrote, "I'm not into such work brother! I hope god will never push me to such extremes!! Sorry,can't keep quite n respond to a direct message in inbox #socialabuse #speakoutlouder #beingbold @chinmayisripaada @metoomvmt".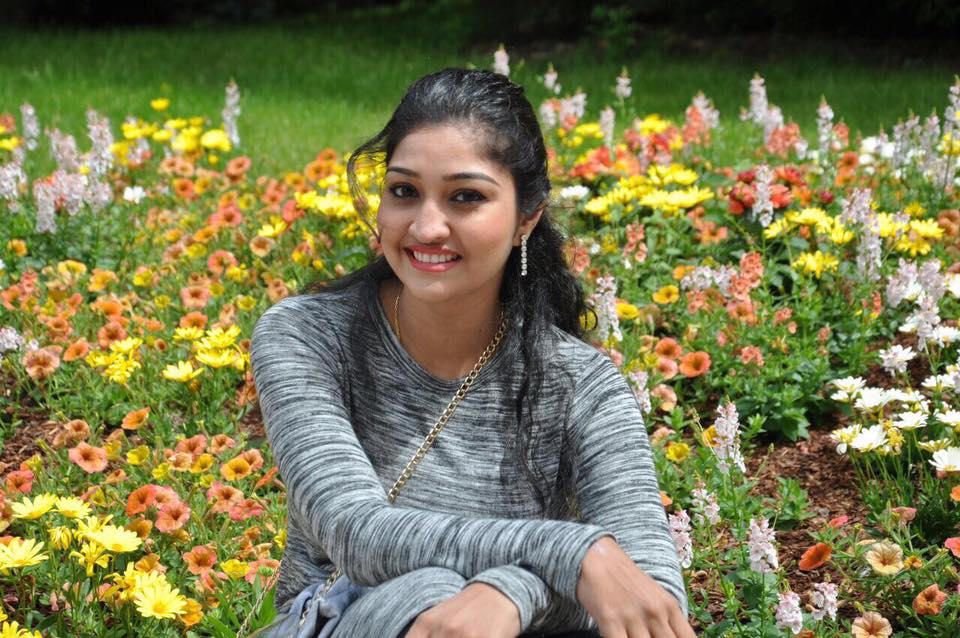 This bold move from the Vani Rani serial actor has earned love and respect among the fans and the movement gains even more importance through incidents like these.