Nawab Shah has found a soulmate! Guess who?
By Jayanthi | Galatta |

June 19, 2019 17:46 PM IST
As long as you're ready for it, the age when you fall in love does not matter. Hindi actor Nawab Shah, who memorably acted in Gajendra, Bose, and Yaan, is in love and is collecting smiles on Instagram through dreamy pictures of times spent with his lady. And the lady is none other than Pooja Bhatra - the seraphic Hindi actor whom we have seen in the Mani Ratnam movie, Kandu Kondein Kandu Kondein, and in the song Shock adikuthu Sona in Aasai (1995).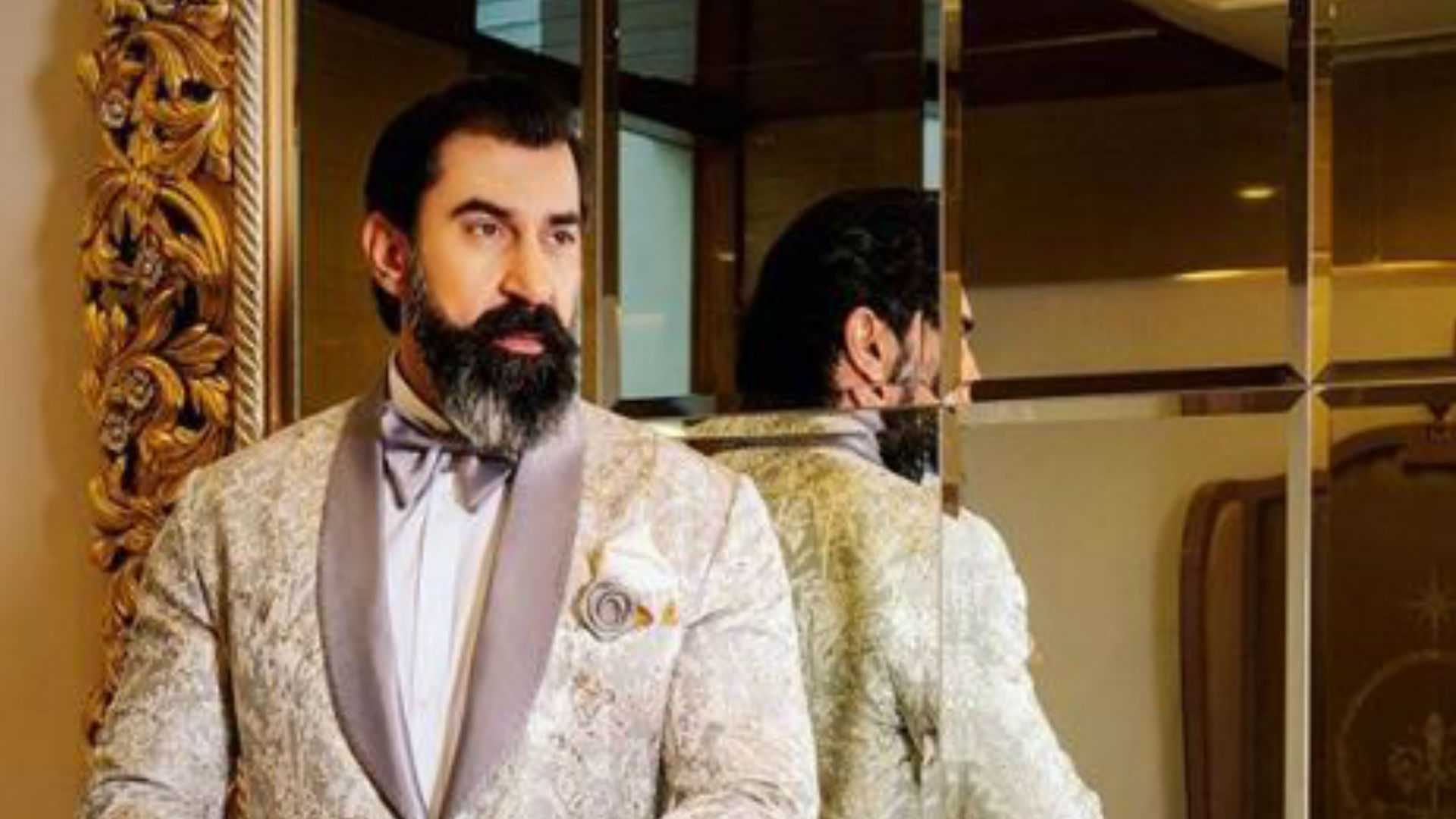 Shah's Instagram now has pictures or videos showing brief glimpses of the beautiful lady - in general just celebrating her presence in both the frame and his life. The actor who has aged like fine wine, has turned out to be quite the romantic, too. Pictures like the classic 'girlfriend-leading-man' rarely show Pooja Bhatra's face, but does convey the happiness the couple is feeling. One word captions calling the beautiful lady his 'lifeline', 'happiness' and 'one' has been earning Shah brownie points too. "You are what happened When I wished upon a star," wrote the man one post, who is admittedly more open about the relationship than Bhatra is. Bhatra, who was a prominent Bollywood actor till she got married to in Dr. Sonu S. Ahluwalia in 2002, got divorced in 2010.