Nadigar Sangam Elections to happen again after Madras High Court ruling!
By MKV | Galatta |

January 24, 2020 20:57 PM IST
The South Indian Artistes Association, which is more commonly known as the Nadigar Sangam, is the governing body for all actors in Tamil Cinema. However, the elections for the Nadigar Sangam are always hotly contested with rival groups going all out in wars of words to discredit their opponents and stake their own victory. The elections for the Nadigar Sangam were held on June 23, 2019 but the results were not disclosed after a number of controversies arose between the two contesting teams - Vishal & Nassar's Paandavar Ani and K Bhagyaraj & Ishari Ganesh's Swami Sankardas Ani. Now, after nearly seven months, the Madras High Court has ruled that fresh elections are to take place.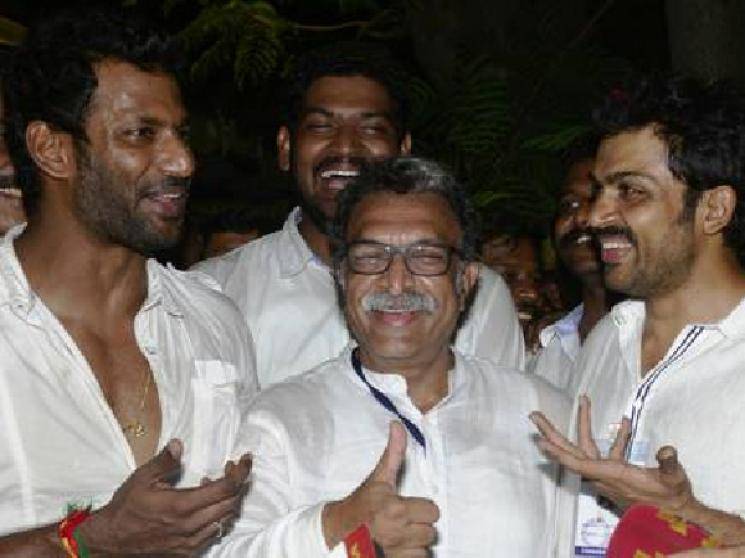 The elections prior to the last one was held in 2015 and the Paandavar Ani won them and assumed charge. The elections for the Nadigar Sangam are supposed to happen once every 3 years and were scheduled to happen in 2018 but were delayed when the Governing Council provided a 6-month extension to the incumbent office bearers. However, after a lot of allegations and floor jumping between the members, the Paandavar Ani and Swami Sankardas Ani contested the new elections which happened in June, 2019. These elections happened after the end of the tenure of the Paandavar Ani and the Court has thus deemed it invalid.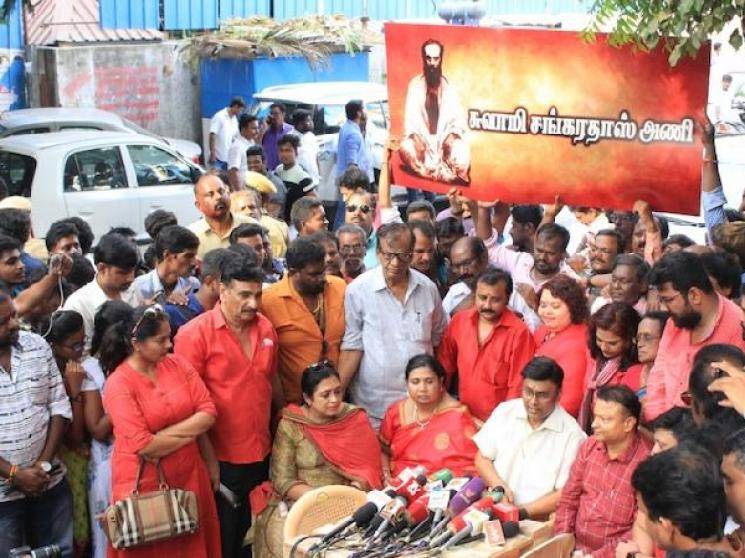 The Swami Sankardas Ani members have raised allegations that the names of some of their team's members had been illegally removed from the voters' list and some new names of people who are not even actors have been added to the list, to skewer the election results in the favour of the Paandavar Ani! The Court has now deemed that the electoral roll has to be completely verified before the elections and retired High Court Judge B Gokuldoss has been appointed to oversee the fresh elections. Meanwhile, PV Geetha - Assistant Inspector General of Registration, who is currently overseeing the functioning of the Nadigar Sangam, will continue to hold the post till the next elections are completed. Today's Court verdict has sort of re-ignited the rivalry between the two contesting parties. Stay tuned for further updates...