T-Series office sealed due to corona contamination
T-Series office in Mumbai was sealed on Sunday, May 10th after a caretaker was tested Positive for COVID-19. T-Series is a music record label and film production company in India founded by Gulshan Kumar in 1983. It is primarily known for Bollywood music soundtracks. A spokesperson from T-Series had confirmed the news to a popular Bollywood media house - "Yes we also came to know about this and immediately we took the action. T-Series has followed the lockdown from Day One as law-abiding citizens. There are some in-house security staff and helper who permanently stays in the office and due to the immediate lockdown, they couldn't travel to their hometown so they continued saying in the office premise. Unfortunately, three of them developed some symptoms and were taken for the test. We as an organisation will definitely take care of them and take further necessary precautions".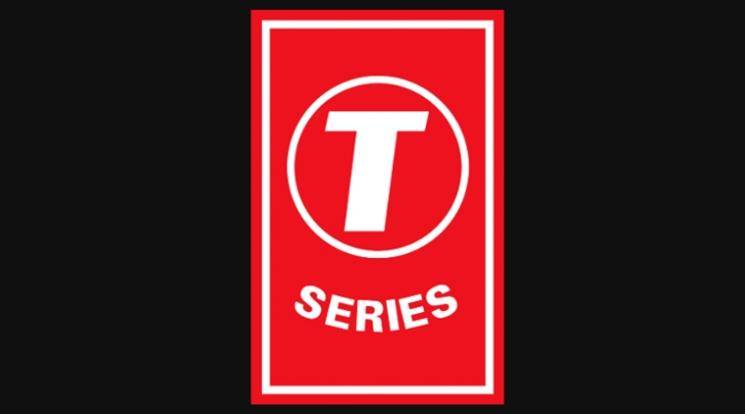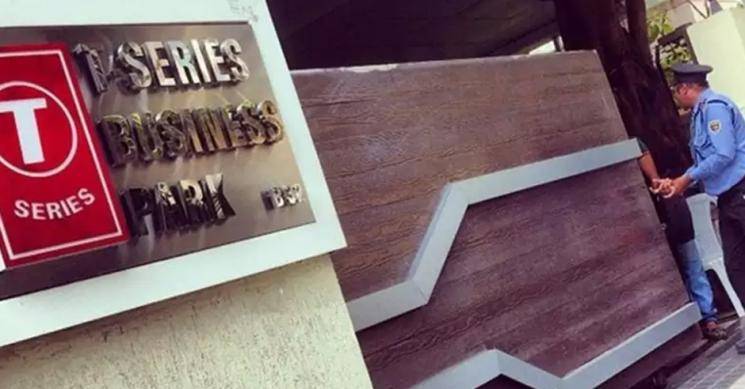 T-Series is India's largest music record label, with up to a 35% share of the Indian music market. They have acquired audio rights for quite a few popular Tamil albums like Viswasam, KGF, Bairavaa, Pattas and so on.