Lucifer's much awaited sequel named 'Empuraan'
By Jayanthi | Galatta |

June 19, 2019 14:44 PM IST
Prithviraj Sukumaran is taking us through a loop of Deja Vu over the much awaited prequel to Mohanlal-starrer Lucifer. For one, the announcement of the name came with the actor-director posting a video clip beginning with the end-credits scene of Lucifer, continuing through into the new project. The shooting is to begin next year, but the pre-production works have begun. The press meet giving out the news happened at Mohanlal's house in Kochi, where Lucifer was announced two years ago.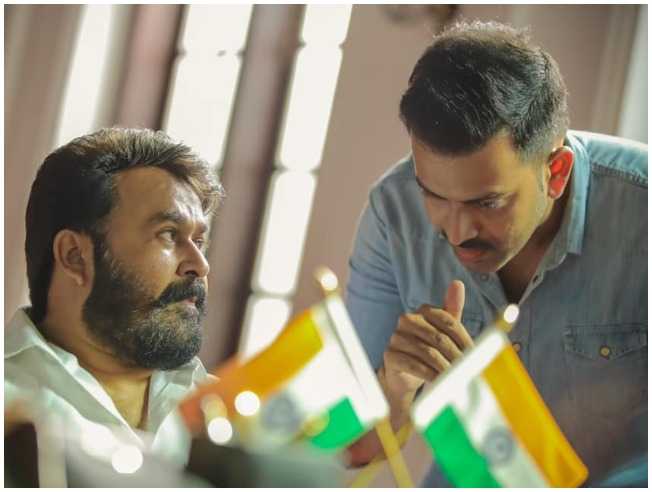 We had a good warning that news about the sequel was coming out on June 18, thanks to earlier tweets. The Twitter handle of the official team of Prithviraj Sukumaran tweeted the video clip and Prithiviraj shared the same on Facebook. In 17 hours, it had already amassed 4 million views and was on the way to the most viewed videos list. 
Back in 2016, when the first talks about Lucifer surfaced, it was one of the biggest budgets quoted in the Malayalam industry. Even though it was around 30 crore, it was huge for a Malayalam movie and could be considered viable only over the stature of a star like Mohanlal. It paid in similar terms too - Lucifer is the first Malayalam movie to touch the 200-crore mark in the box office. The movie opened up commercial viabilities in Malayalam industry - or so Prithviraj feels.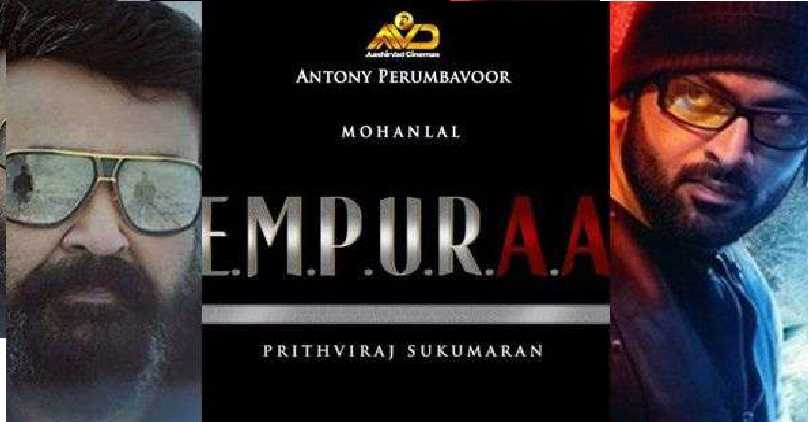 The meaning of Empuraan in old Malayalam loosely translates to 'my lord'. As Prithviraj put it, Empuraan is more than a king and less than God. The shooting will begin only after Mohanlal finishes shooting his directorial debut, Barroz – Guardian of D'Gama's Treasure.
Mohanlal's character - known as Qureishi AB'ram in the underworld and Stephen Nedumpally in Kerala political circles - will be more defined in Empuraan, which will have a prequel-like feel too. "In the beginning, (scriptwriter ) Murali Gopi and I had an understanding of how Lucifer became the man he is. We are taking this forward," said Prithviraj during the press meet. Producer Antony Perumbavoor and scriptwriter Murali Gopy also attended the meet. Here is the Lucifer 2 announcement video: