''I missed Friends and 3 other films of Vijay's'' - Meena
Actress Meena is one of the most loved Tamil heroines, especially for 90's kids. She was ruling the south Indian film industry in the 90s. She has acted with pretty much all the top superstars from South cinema. But, one hero that she couldn't act with was Thalapathy Vijay. She was part of an item dance number in one of Vijay's movies (Shahjahan) but she was never able to play a full-fledged role along with him. During a recent interaction with Galatta, we asked Meena which she has any regret of not doing a movie with Vijay? This is what she had to say: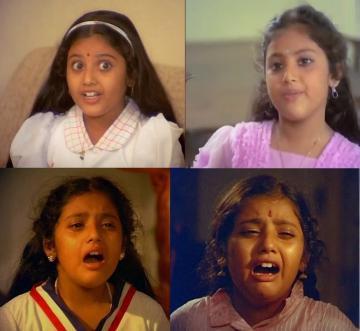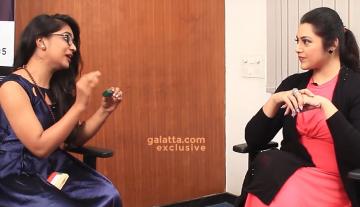 "Definitely, I regret not doing a film with Vijay. Especially after being approached for 3 to 4 movies, I was supposed to act with him in a few films but I couldn't. It was all because of dates problem. I missed all those movies due to dates issue. I was in fact supposed to play the female lead in Ajith Kumar's Vaali but even that got missed. On one hand I used to feel happy and content that I am being approached from all quarters, everybody wanted to cast me in their films but on the other hand, I couldn't allot dates to everybody because I was very busy doing films in all the languages in south. So, it was so difficult to allot dates. And we cannot decide projects based on how the film will fare at the box office.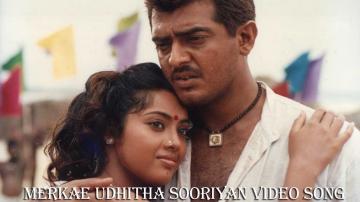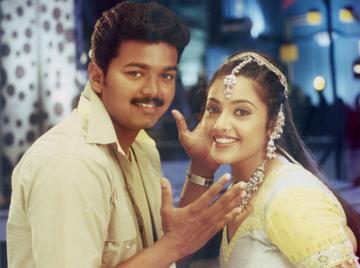 We cannot predict how a film will perform; it is the same case even now; nobody can judge the outcome of a film. It is just that we give our best to any movie or any character and for the film to be a big hit or flop is not in the hands of the actors. There are a lot of movies that I was approached but I couldn't do but eventually, the film turned out to do well at the box office. I was supposed to do Friends with Vijay. I did the original Malayalam version of Friends and I was offered to play the lead in the remake as well but I couldn't do the Tamil version again due to date problem."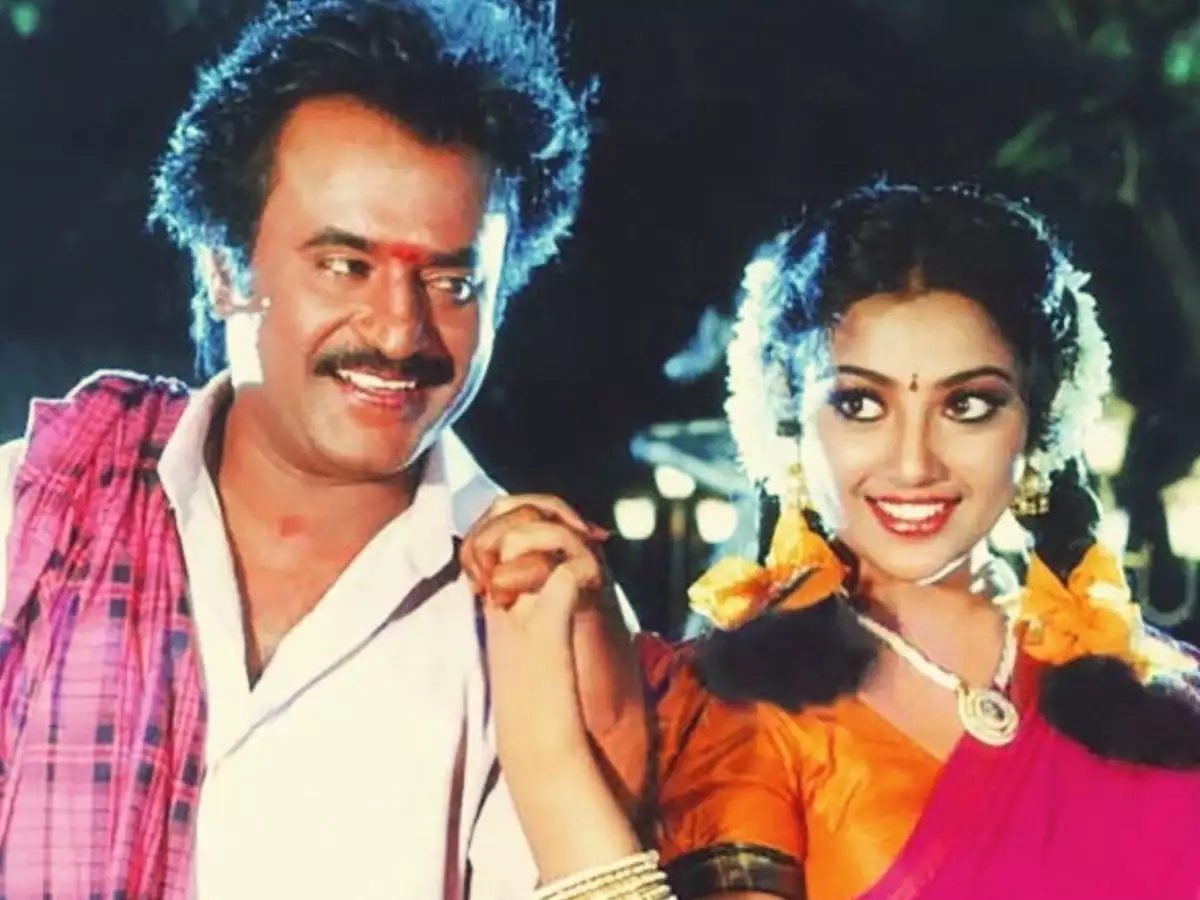 To watch the full interview, click the below link: