Jayam Ravi, Vishnu Vishal, Karthi and other Kollywood stars extend their support for baby Sujith!
By MKV | Galatta |

October 28, 2019 14:40 PM IST
Almost everybody in Tamil Nadu currently knows about the case of young Sujith. This 2-year-old boy has fallen into a deep-borewell tube that was left open and has been stuck there for over 72 hours now. Rescue operations are still on and the officials are trying their best to rescue the toddler who fell into the 180 metre deep well, about 3 days ago. Even the Tamil Nadu State Minister Vijaya Bhaskar has been at the site of the incident and is overseeing the rescue operations. Earlier today, it was announced that a 40-feet well had been dug parallel to the well in which Sujith has been trapped.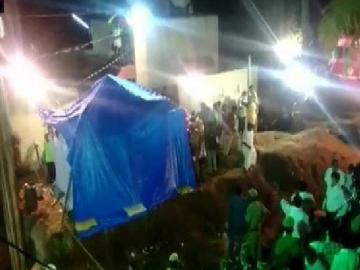 Sujith is the son of Britto Arockiyaraj and Kalarani, from Manapparai, near Trichy. While many people are expressing their support for Sujith and praying that he is recovered safely, many Kollywood stars have also expressed their hope and also anger at the apathy of the government. In the past 10 years, this is the 13th such case of a child getting stuck in these deep borewells, which have been left uncovered. This whole incident could have been avoided had the borewell hole been covered instead of being left open.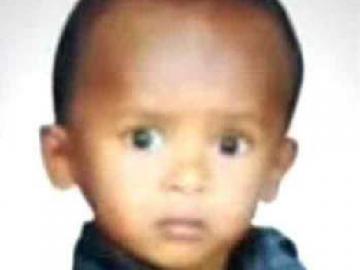 Jayam Ravi has tweeted his prayers for Sujith and at the same time, expressed his anger over the same mistakes being made repeatedly, despite kids falling prey to open borewells across our country, repeatedly. Vishnu Vishal also extended his support through a tweet. Athulya Ravi also expressed hope that Sujith would return safe and sound. Meanwhile, a video showing Karthi expressing his concern for Sujith, has also been doing the rounds on the internet. Let's hope the rescue operation is successful and the little boy Sujith, returns safe and sound to his parents!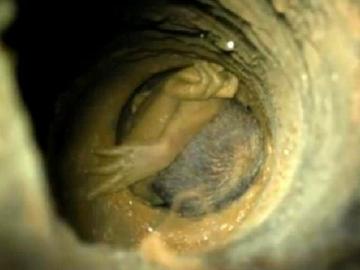 Check out the tweets here:
How many more kids will fall prey to open borewells in our country? The same mistakes cannot be made over and over again! My prayers for Sujith to return hale & healthy #PrayForSujith

— Jayam Ravi (@actor_jayamravi) October 27, 2019
Pray For #Surjith Behalf To #Karthi Anna Fans Club...🙏#Surjith #SaveSujith #PrayforSurjit #karthi #Sujith @Karthi_Offl @RRSundarSKFC @AthulyaOfficial @Karthi_AIFC @newstamil24x7 @UzhavanFDN @KarthiFans24x7 @KarthiUpdates @KarthiFansGroup pic.twitter.com/6Q0kNT41DX

— Karthi Fans Army (@KarthiFansArmy) October 27, 2019
Hey champ💪🏻u r born to win...it's been more than 43hrs u r still thr...I hope 💯 u will b back. ..u gonna Rock the world..#ComeBackSurjith #SaveSujith #PrayforSurjit pic.twitter.com/vu7ATrllPB

— Athulya Ravi (@AthulyaOfficial) October 27, 2019
October 27, 2019