Kettavan director's new film Day Knight made on a budget of 10 lakhs
By Vivek Raj | Galatta |

January 27, 2020 12:53 PM IST
A project titled, Kettavan, was launched around 2008, with Simbu and Lekha Washington in the lead roles and to be directed by GT Nandhu. The film was billed to be a thriller, but failed to be completed after a chunk of filming had been carried out. More than a decade later, Kettavan, has been a film many fans have wanted to see come to fruition, with director GT Nandhu since then rechristening his name as N. K. Kandi and going to complete shooting for his next film titled, Day Knight.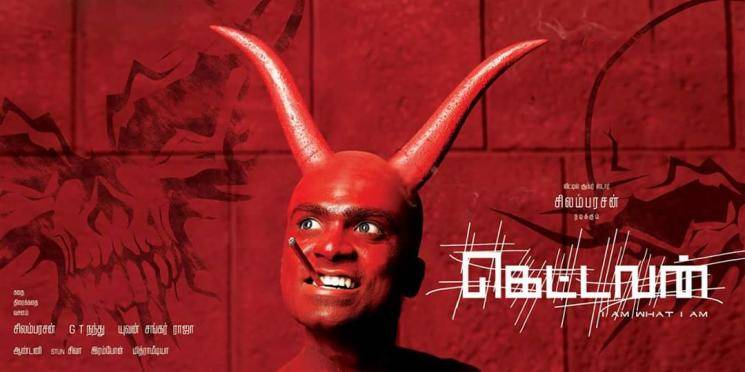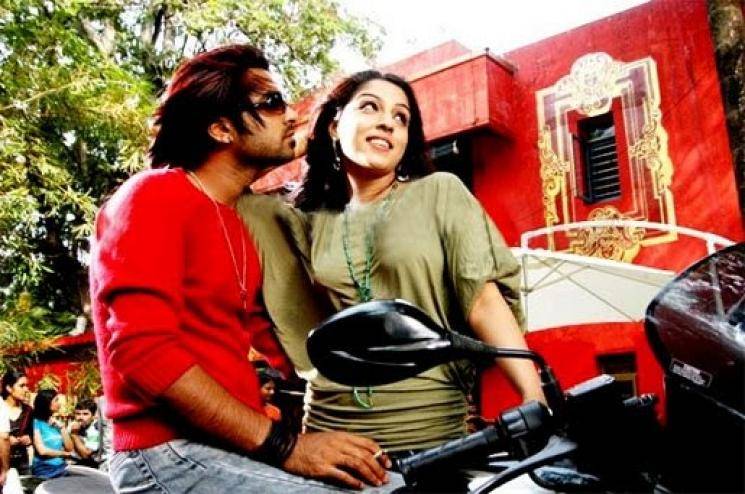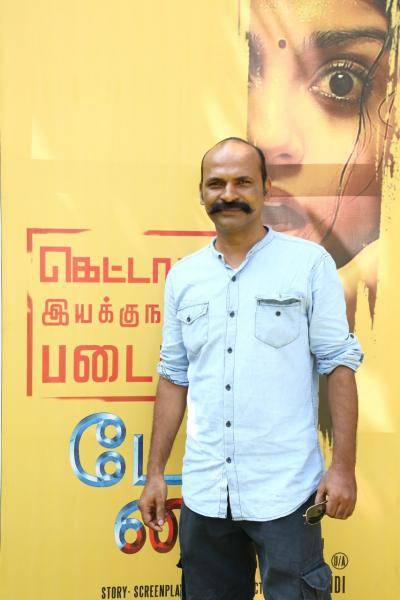 With the Day Knight trailer released towards the end of last year and promotions for the film already underway in light of its theatrical release in the year ahead, N. K. Kandi has now released a statement regarding his upcoming film saying it has been made on a budget of Rs. 10 lakhs and shot predominantly with newcomers.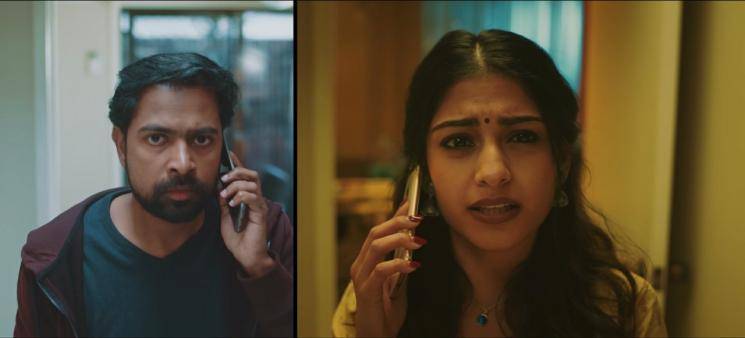 In his press release, N. K. Kandi states, "Although Day Knight is being called a psychological thriller, it leans more towards as a mystery thriller and has been shot in the rural areas in Australia in a span of two months. Produced by Advik Visual Media in association with Futurez International, the film has Aadarsh and Annam Shajan playing the lead pair with Ariesen scoring the music. Day Knight's story will primarily revolve around a murder that had taken place in 2018 with the investigation being carried out well into 2019 and the culprits being identified. The second half of the film has been shot in a manner like never before in the history of Tamil cinema. With the exception of one character, all others will get killed in Day Knight's story with the plot then revolving around how they get murdered,".