Ishari Ganesh states selfish Vishal is reason behind Nadigar Sangam Building construction delay!
By MKV | Galatta |

January 24, 2020 20:23 PM IST
The Nadigar Sangam has always faced many acrimonious battles between its members and is currently going through yet another similar phase! The elections for the Nadigar Sangam were held but the results were witheld and we now hear that there is a major update on this issue. However, it looks like former friends have turned current foes, with Dr. Ishari K Ganesh of Vels Film International, lashing out against the former General Secretary - actor Vishal. Ishari Ganesh has levelled a number of allegations against Vishal and his team and one of them is rather severe!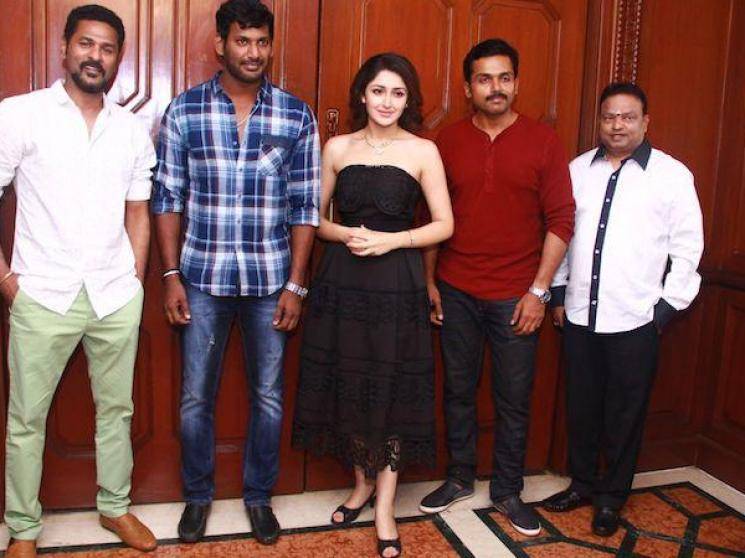 In an urgent press meet arranged today, in the aftermath of the Court verdict to conduct the Nadigar Sangam elections in 3 months time, Ishari Ganesh, K Bhagyaraj, Udhaya, Gayathri Raghuram and their team addressed the Press. In this meet, which was very tempestuous, among other things, Ishari Ganesh alleged that Vishal was very selfish and the main reason behind the new Nadigar Sangam building being not constructed yet. He mentioned that he had decided to bankroll the movie - Karuppu Raja Vellai Raja with Vishal and Karthi in the lead, specifically to finish the construction of this building.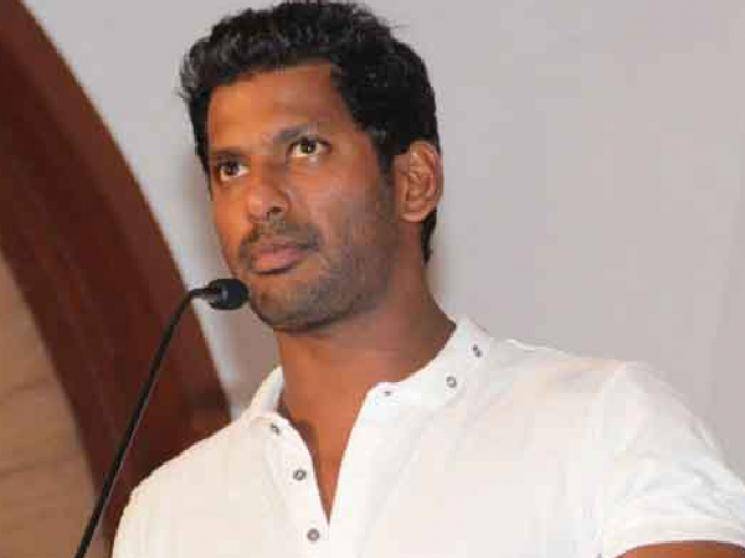 When announced, Karuppu Raja Vellai Raja was to be produced by Vels Film International with Prabhu Deva as the director and Vishal & Karthi in the lead roles. However, after shooting for about a week, the project was shelved. Ishari Ganesh has now stated that it was shelved because of Vishal not coming for shoot and that had the movie been completed on time, it would have provided a profit of Rs. 15 Crores which would have ensured that the new Nadigar Sangam building had been completed on time, especially without any further financial help from any side. Ganesh also mentioned that Vishal did not care about the building nor the Nadigar Sangam members who were suffering and was selfish and only wanted to hold on to his post of Secretary. Let's wait and see if Vishal and his team members have anything to say about this...