Iruttu Araiyil Murattu Kuthu sequel final schedule begins at Thailand - latest update
Gautham Karthik's Iruttu Araiyil Murattu Kuthu emerged successful at the box office with the support of the youngsters. The double meaning entendres and the adult jokes, along with some spicy glamour content impressed the youth and it also helped the film perform better at the theatres. The sequel to this adult comedy is being made right now and we have also updated about it to our readers. This second installment is directed by Santhosh P Jayakumar who helmed the first part and more interestingly, he will be making his debut as a lead actor through this film.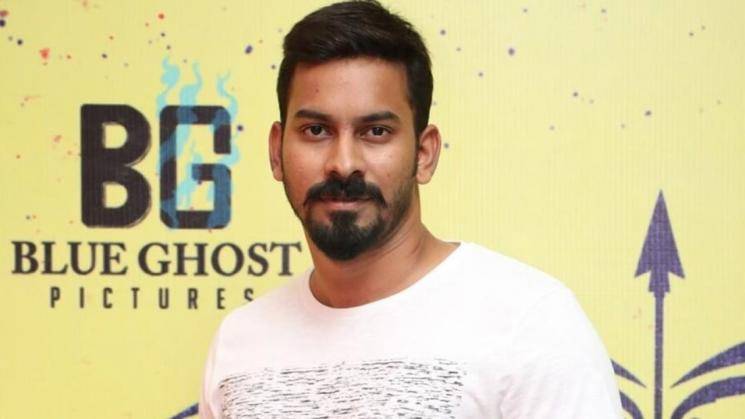 The latest update is that the team has flown to Thailand for the final schedule of the film and this schedule is expected to last for the next few weeks. The shooting will begin from today (January 20) with Santhosh and others. It can be recalled that Iruttu Araiyil Murattu Kuthu was also shot in Bangkok, Thailand and it looks like the director has repeated the same country for the sequel as well.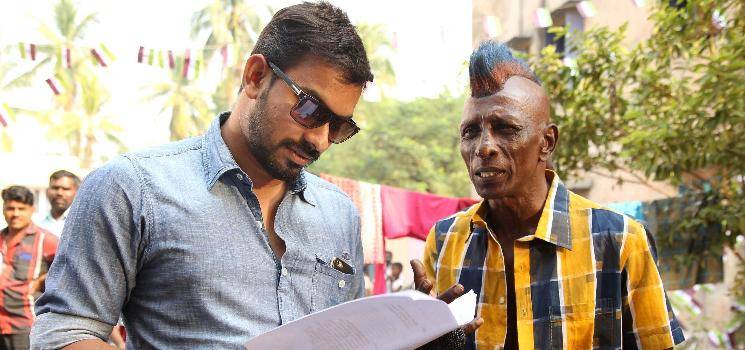 IAMK 2 features Karishma and X Videos (Tamil film) fame Akriti Singh and Meenal as the female leads, while the supporting cast includes Daniel Annie Pope, Ravi Mariya, Motta Rajendran, Chaams, and others. The film is tentatively scheduled to hit the screens this summer.