Pa Ranjith's next film - Irandam Ulagaporin Kadaisi Gundu trailer | Super Intense
Director Pa Ranjith ventured into production with the acclaimed Kathir starrer Pariyerum Perumal which was raved by the critics and made a huge impact among the audience. The film was given a wholehearted thumbs up by the audience and its director, Mari Selvaraj was praised for the seamless writing and honest portrayal of characters. Post the success of Pariyerum Perumal, Pa Ranjith officially announced his second production venture, Irandaam Ulagaporin Kadaisi Gundu, starring Attakathi Dinesh, Anandhi, and Riythvika in the lead roles.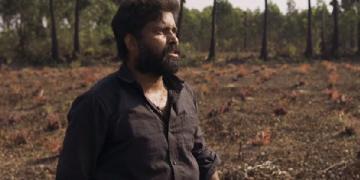 This project kept the film lovers interested who were looking forward to see the film. Directed by debutant Athiyan Athirai, this film is in the final stages of post-production and is gearing up for its theatrical release. On that note, the makers have now released the theatrical trailer of this film which looks very promising and intense.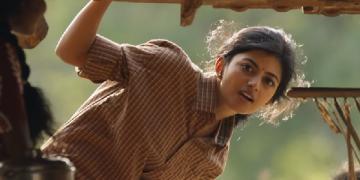 From this promo video, one could figure out that the film has something important to tell the audience. As the title suggests, there is a chemical bomb that is found in a locality. Business tycoons commercialise this bomb and make things worse imposing more threat to the people's lives. Dinesh looks completely justifying in this character and it looks like this film will be a major breakthrough in his career.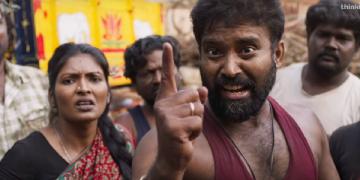 The reception to this trailer has been very positive and the fans are expecting an intense film like Pariyerum Perumal. Irandam Ulagaporin Kadaisi Gundu has music by independent artist Tenma and cinematography by Kishore Kumar. If you haven't checked out the promo video yet, here it is: