"I will want Rajinikanth to help Tamil Nadu" says MNM Chief Kamal Haasan!
Superstar Rajinikanth and Ulaganayagan Kamal Haasan share a very good rapport and their beautiful friendship needs no explanation at all. Of late, the two legends have been spotted together at various events and this also led to the speculations that they might join hands in politics. Kamal Haasan is actively involved in promoting his party, Makkal Needhi Maiam and his ideologies to the people of Tamil Nadu. On the other hand, Rajinikanth confirmed his political entry two years back, but is yet to launch his party.
There were wide speculations that the two might make a coalition and contest in the 2021 State Elections. Kamal Haasan also stated that they would join hands if the situation demands them to. On that note, Kamal has shared a few words about Rajinikanth in a recent event that happened today (January 9). He was quoted as saying, "I will want my friend Rajinikanth to help Thamizh Nadu. Because it has helped him.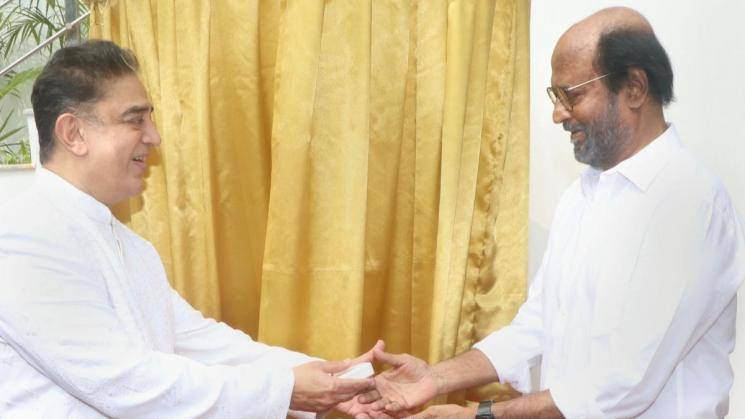 He is now a proud Thamizhian despite being born elsewhere". This tweet was posted by Makkal Needhi Maiam's official Twitter handle and it has been well received by the fans. We definitely know that Rajinikanth has plans for the people of Tamil Nadu, but what are those? Will he accept the request placed by Kamal Haasan? Well, the time has to answer! For now, the scenario for 2021 Tamil Nadu State Elections look quite exciting and it looks like we are going to witness something interesting.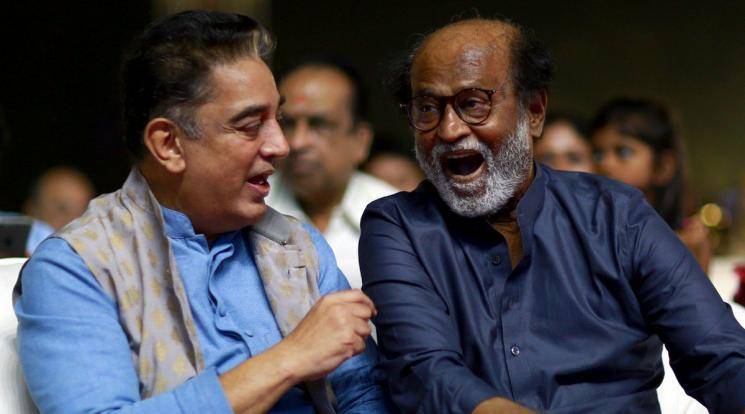 I will want my friend @rajinikanth to help Thamizh Nadu. Because it has helped him. He is now a proud Thamizhian despite being born elsewhere - #MakkalNeedhiMaiam party President @ikamalhaasan #KamalSpeaks #ReimaginingTamilNadu #MNM

— Makkal Needhi Maiam | மக்கள் நீதி மய்யம் (@maiamofficial) January 9, 2020