"I call him Karthik Periyappa, then how can I see my mother romance him?"
By Jayanthi | Galatta |

February 18, 2019 14:22 PM IST
Anandita Sundar the brain behind Anmol, daughter of famous Kollywood couple Kushboo and Sundar C, gave an exclusive interview to Galatta. Anandita shared some interesting things about various factors relating to her Dad, Mom, Cinema and many more things.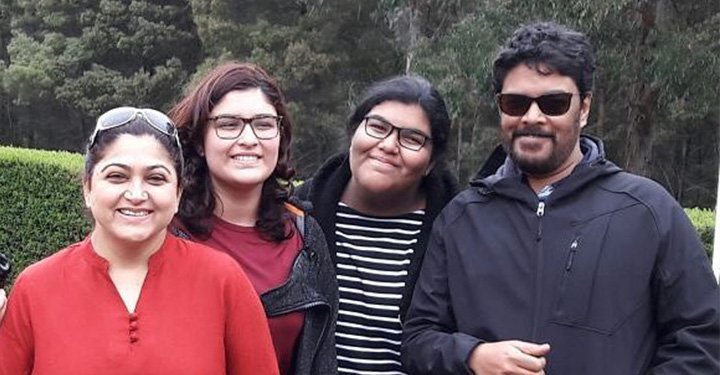 When asked about, why she has only seen 2 movies of her mom Kushboo, Anandita revealed that she sees her mom as a mom and not an actress whereas she totally understands her dad has a career as an actor.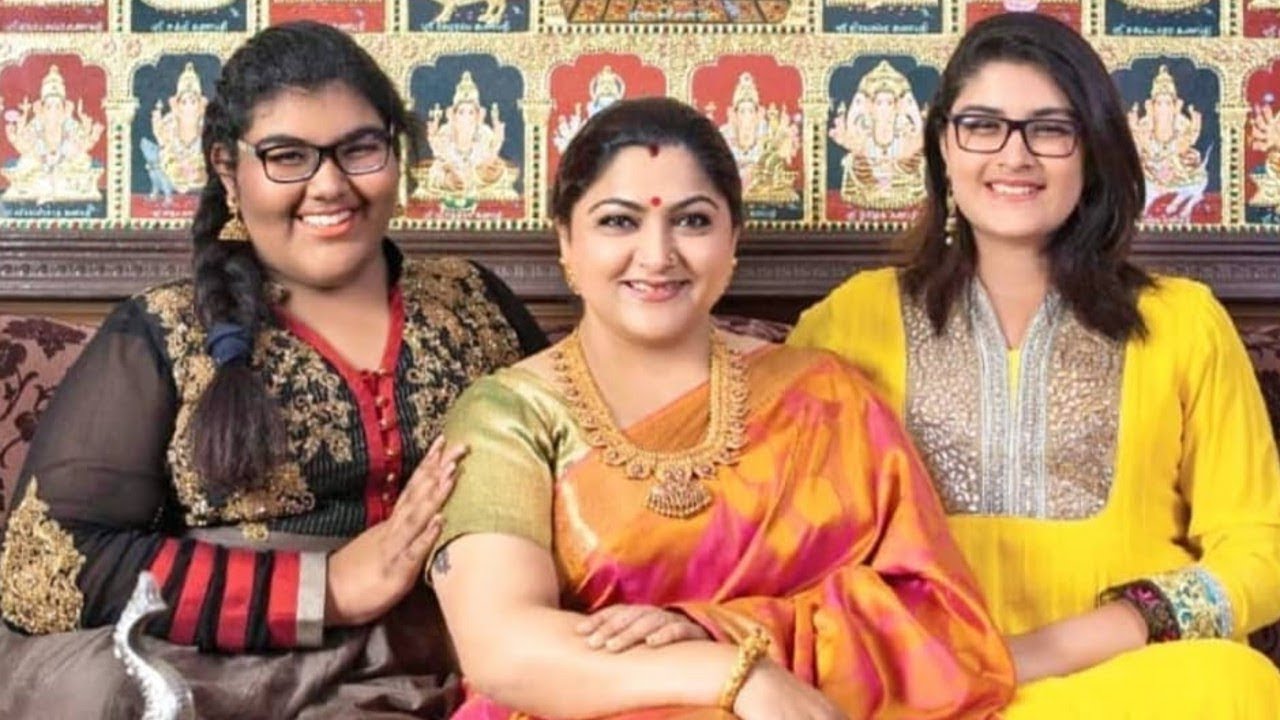 When speaking about watching Varusham 16 the debut movie of Kushboo and Murai Maaman the debut directorial venture of Sundar C. She justified the act of not able to see her mom romancing someone on screen, to her it's her mom on screen, not an actress.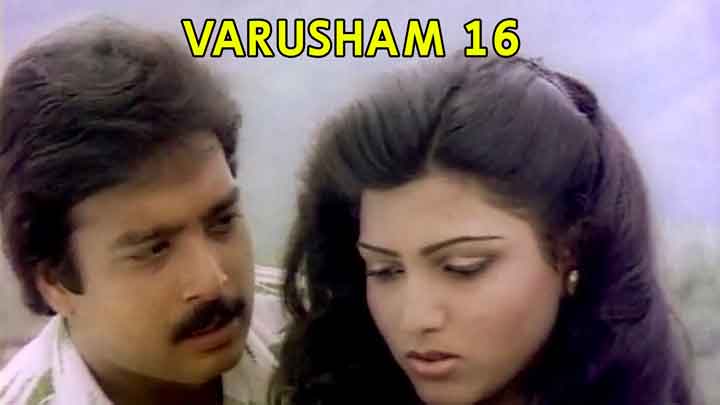 When speaking about Varusham 16, she came up with this information of Karthik being close to her family and calls him Periyappa and she did not watch the film as she was not able to see him romance her mom. She also clarified that she can accept her mother's other careers as a producer, politician but she can't accept her as an actress.