Coronavirus | Wearing masks at home might reduce risk of spread by 79 percent
Galatta |

02/06/2020 04:40 PM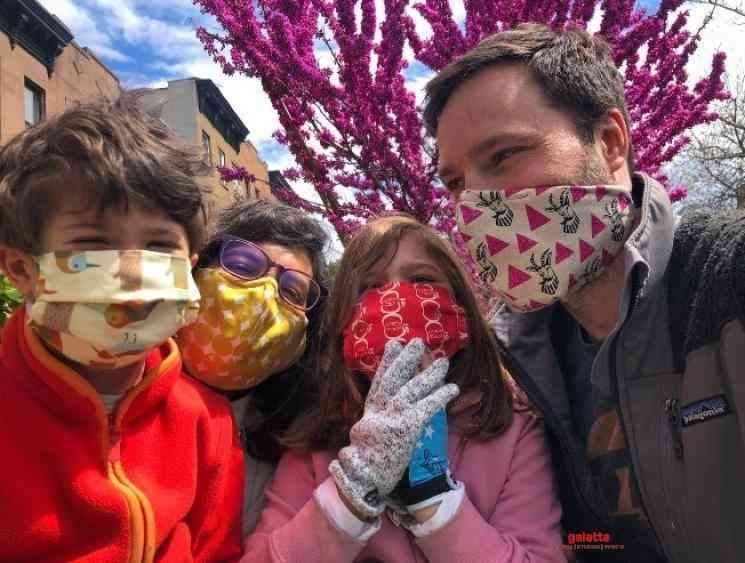 Researchers in China are now saying wearing masks at home can reduce the risk of the spread of the infection among family members in the same household by up to 79 percent. A study published in the BMJ Global Health journal states the practice proved to be effective before symptoms began showing in the first person, but failed to be protective once symptoms developed.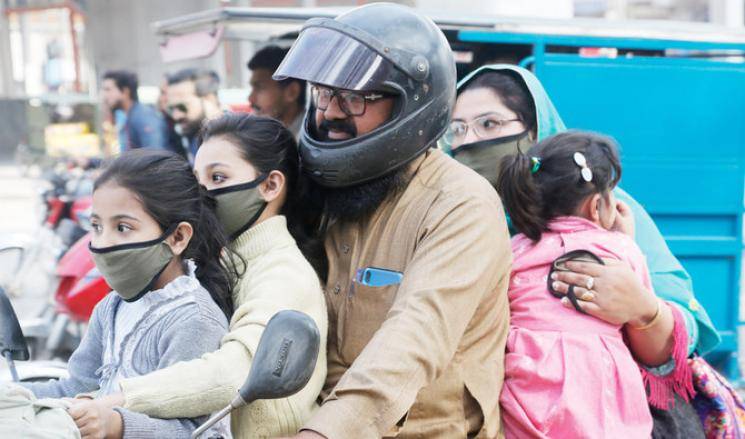 The researchers had queried around 460 people from 124 families in Beijing, China on their household hygiene and activities in order to identify whether the face masks were making any difference. At least one laboratory-confirmed case of coronavirus was detected in each family between late February and late March. Family members consisted of anywhere between two to nine and spanning three generations with the average family size remaining at four. Family members were defined as those who had lived with the COVID-19-infected person for four days before and more than 24 hours after the first symptoms appeared in that person.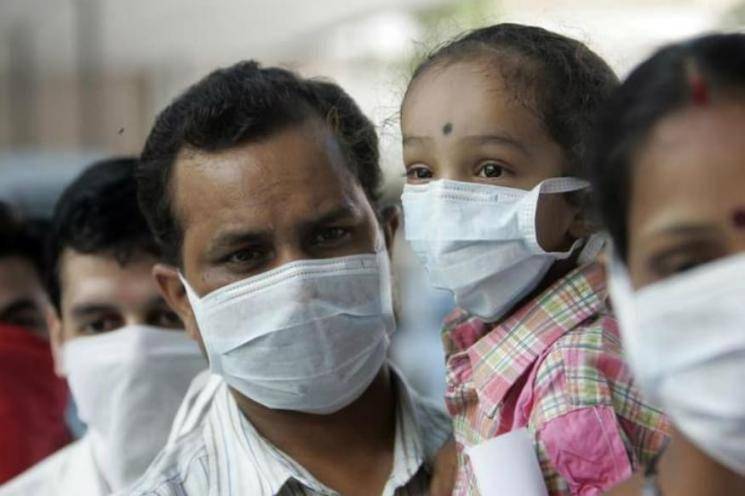 Research has been conducted on the various factors that might increase or reduce the risk of getting infected by the virus within the incubation period - 14 days from when the person's symptoms start showing. It was at this time when secondary transmission - the spread from the first infected person to the rest of the family members had taken place in 41 out of the 124 families. 77 adults and children had then tested positive making it one in four people getting infected taking the virus' attack rate to 23 percent.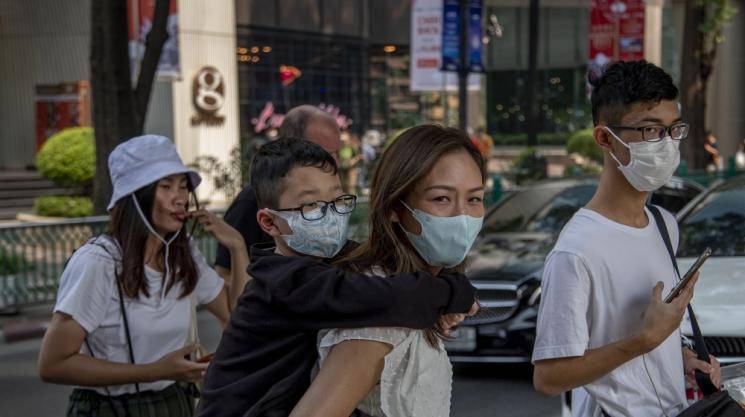 It was also found that the virus getting passed in packed households could get less with the daily use of disinfectants, leaving the windows opened and keeping a distance of one metre from the next person. However, daily contact and the number of family members wearing a face mask after the start of symptoms in the first person to develop them emphasized an increased risk.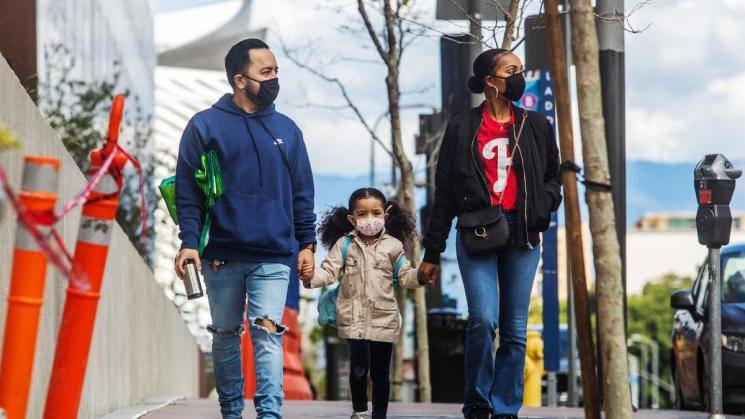 The study also said a person who wore a face mask before symptoms was 79 percent effective, and disinfection 77 percent effective, at stopping the virus from being passed on. The authors in the journal stated, "This study confirms the highest risk of household transmission being prior to symptom onset, but that precautionary, such as mask use, disinfection and social distancing in households can prevent COVID-19 transmission during the pandemic,".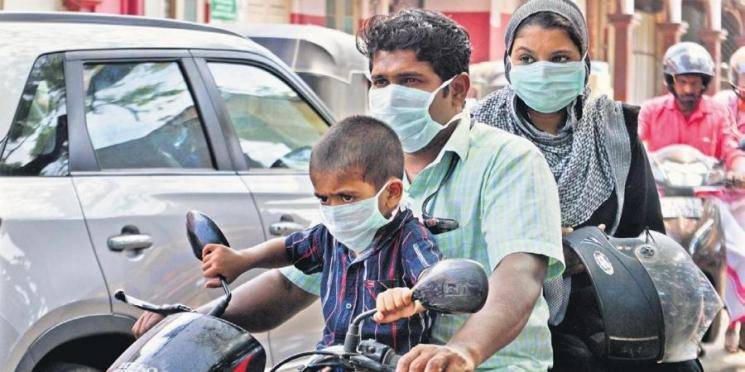 About This Page
People looking for online information on will find this news story useful.