Arjun Reddy vs Kabir Singh vs Adithya Varma Cinematographer Ravi K chandran opens up!
By Aarthi | Galatta |

May 15, 2019 18:43 PM IST
With the outpouring of updates about the Hindi and Tamil remakes of Arjun Reddy, we had a telephonic interview with Adithya Varma's cinematographer, Ravi K Chandran. It is notable that his son Santhana krishnan, is the cinematographer of Kabir Singh.
During our session on Adithya Varma, Ravi K Chandran said that the movie was filmed within 50 days after shooting continuously and that the movie had  come out fruitfully. He also said that Dhruv Vikram has given a stellar performance that within four to five days into filming Adithya Varma, the cinematographer said that he was cast under Dhruv's acting spell and that he entirely outperformed Vijay Devarakonda in Arjun Reddy.
Our next question was whether he felt he was in competition with his son as he is working on the Hindi version of the same film, Kabir Singh. Responding to this, he replied that even Vikram used to mockingly put forth the same question to him and would ask him to consider it a competition and prove his 30 years of experience. The ace cinematographer also added that he had replied to Vikram telling that irrespective of the years of experience and relationships, one has to give their best, every single time.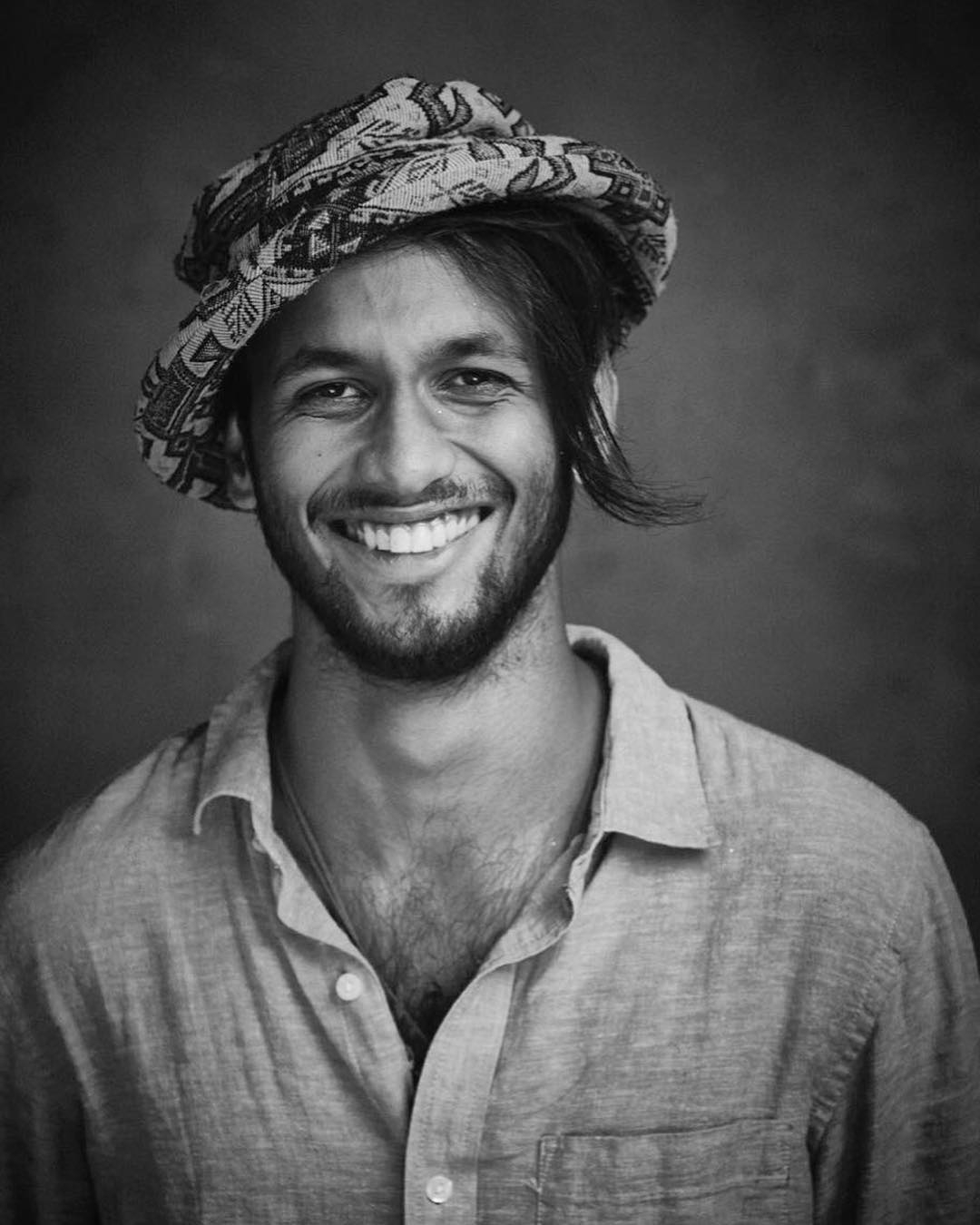 When we asked how different Adithya Varma would be from Kabir Singh, he said that it would not be fair to compare the two because Kabir Singh had 12 times the budget of Adithya Varma. He also said that he's seen some footages from Kabir Singh and it seems to have retained Arjun Reddy's essence, especially the color tones. Additionally, in Kabir Singh the lights used are artificial lights, whereas for Adithya Varma Ravi K Chandran states that he has taken advantage of the natural lights as much as possible.