Director Christopher Nolan's Tenet Official Trailer | Mind Boggling and Exciting!
After Dunkirk, the highly acclaimed Hollywood filmmaker Christopher Nolan is now back again with his next film, Tenet. The trailer of this much anticipated flick is now out on YouTube and it is nothing short of excellence. The mind boggling concept, as like other Nolan films, is the intriguing factor in this newly released trailer. Produced by Emma Thomas and Christopher Nolan, Tenet's star cast includes John David Washington, Robert Pattinson, Elizabeth Debicki, Dimple Kapadia, Michael Caine, Kenneth Branagh.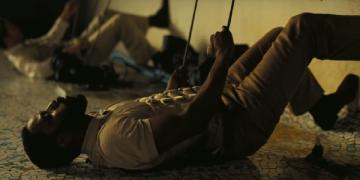 From the trailer, it looks like the protagonist, John David, sets out to prevent World War III from happening and there seems to be an element of time travel as well. You definitely cannot arrive at any conclusions or inferences from this trailer as the suspense factor is maintained throughout. The trailer is packed with bang on action and intense episodes and it keeps the audience hooked.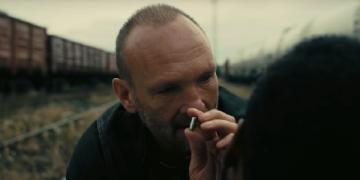 Nolan fans will definitely be excited after seeing this trailer and will be looking forward to see the film on the big screens. Ludwig Goransson's intriguing background music and Hoyte Van Hoytema's classy visuals aid the trailer. Tenet is scheduled to hit the screens worldwide on July 17, 2020 in record number of screens. Catch the trailer of Tenet here (below the images):