Issue for Christmas and New Year parties! Check out the deets here...
By MKV | Galatta |

December 24, 2019 12:05 PM IST
This is the holiday season and our whole nation is in a festive mood with people gearing up to enjoy Christmas and New Year. Over the years, these two festivals are often celebrated at luxury hotels with good food, groovy music and spirits! Just as everybody is making their plans to celebrate at their favourite establishments, there seems to be a spanner thrown into the works. In general, copyright issues have been plaguing our music industry for quite some time now and to minimise this, the Phonographic Performance Limited India organization has issued notices to around 50 leading establishments to obtain a license to play music at their Christmas and New Year parties.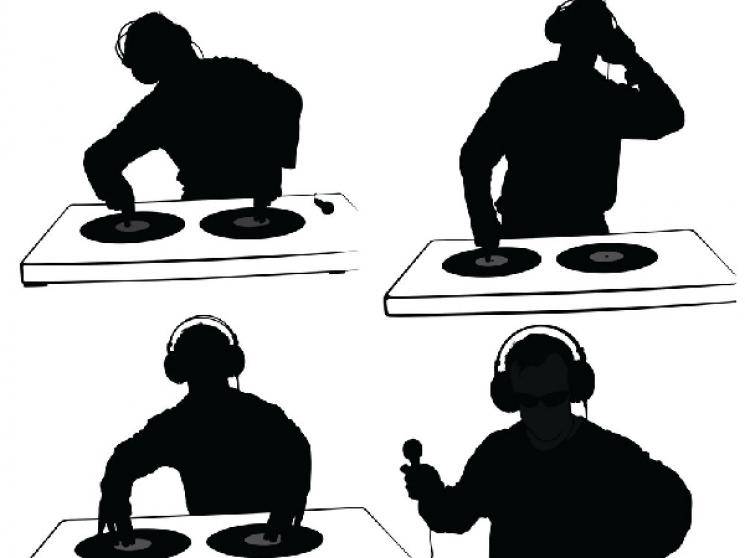 The Phonographic Performance Limited (PPL) was established in the UK in 1934, to manage the music licensing and performance rights. The Indian wing of the PPL, known as PPL India, was established in 1941 and is a collective rights management organization. PPL India holds the public performance and radio broadcasting licensing rights of over 70% of the music produced in India, across languages including English, Tamil, Hindi, Telugu, Marathi, Punjabi and Bengali. For public performing and radio broadcasting of copyrighted sound recordings, consumers must obtain licenses from PPL India, which is empowered to collect royalty fees on behalf of its member labels and distribute it accordingly.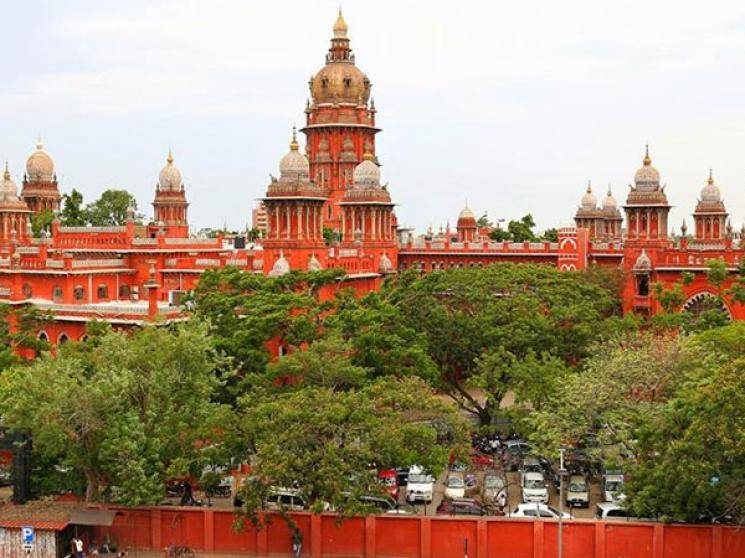 PPL India holds the Public Performance rights of around 318 labels and radio broadcast licensing rights of 268 labels. PPL India acquired the music rights of some top labels like Sony Music, Saregama, T-Series, Times Music and Universal Music, among others. Now, according to an order issued by the Madras High Court, all leading hotels and luxury properties, star hotels, bars and pubs in Chennai and other top towns of Tamil Nadu, have to obtain proper licenses from PPL India to play copyrighted music at their Christmas and New Year parties. The licenses have to be obtained by 24th December (today), failing which they can be prosecuted under the Copyright Act, if they play copyrighted music for their parties.