SHOCKING: Popular young actor found dead in his apartment - official statement released
By Vivek Raj | Galatta |

December 04, 2019 16:57 PM IST
Popular South Korean actor Cha In-ha has been found dead in his apartment in Seoul. He was 27. His death has come as a major shock to leave everyone in the country heartbroken and devastated considering he became a sensation after appearing on K-drama shows such as Love with Flaws and Miss Independent Ji Eun 2 after debuting in a 2017 film called You, Deep Inside of Me.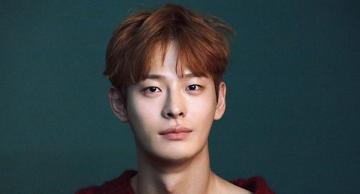 Cha In-ha's agency, Fantagio, issued a tribute statement saying, "We are truly heartbroken to deliver sad news to everyone who has sent lots of love and support to Cha In Ha until now. We are filled with grief at this news that is still hard to believe,". The statement further read, "We earnestly ask for rumours to not be spread and for speculative reports to not be released in order for his family, who is experiencing greater sadness more than anyone due to the sudden sad news, to send him away peacefully. As wished by his family, the funeral will be held privately. We express deep mourning for his passing,".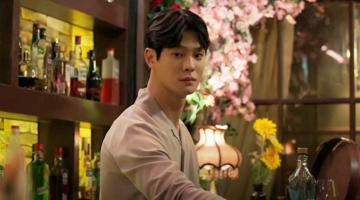 As of now, the reason behind Cha In-ha's death is unknown and an investigation is underway. The news of Cha In-ha's death comes in a span of less than a week's time after 28-year-old K-pop (Korean pop) sensation, Goo Hara, who was also a former member of the country's top K-pop group Kara, was found dead. These two recent deaths are the latest in a string of celebrity deaths in South Korea among which many have been deemed as suicides.